Fourth-generation Apple iPad and Apple iPad mini coming to China with Apple iPhone 5
5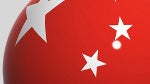 Earlier on Friday, we told you that the
Apple iPhone 5
had been
cleared for release on China Telecom after Apple received its "network access license"
. China Telecom, as we pointed out, is the third largest carrier in the country. We now have a good idea when to expect the actual launch of the iPhone 5 in China. Apple has announced that on December 14th, the 6th generation of Apple's iconic smartphone will be arriving at the world's largest smartphone market.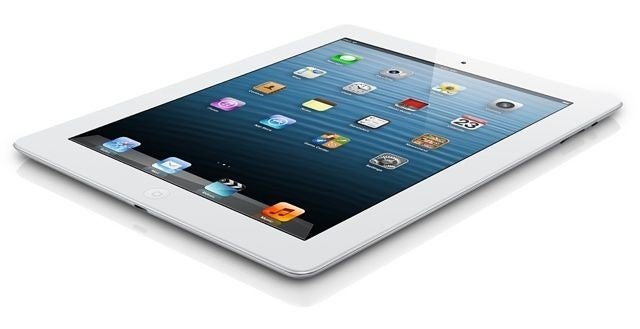 The fourth-generation Apple iPad is coming to China on December 7th
Unfortunately for Apple, the largest carrier in the world, China Mobile, has a
proprietary 3G network
which doesn't work with the Apple iPhone. Both
Apple and the carrier have been in talks for some time
and with 200,000 LTE subscribers expected next year, it might be 2013 when Apple can offer its best selling device to the customers of the largest carrier on earth.
Exactly one week before the Apple iPhone 5 hits the ground in China, the
fourth-generation of the Apple iPad
and the
Apple iPad mini
will be launched in the country. Both will be the
Wi-Fi only
models and it is not known when-or even if-the Wi-Fi+cellular models will be coming to China. All three devices will be available from Apple Stores, authorized resellers and can be bought online from Apple's web site. The day before launch, buyers can make reservations for a next-day pick up from 9am to 5pm. Apple instituted this system in a few countries where scalping of its devices has become a problem.
Adding China, the Apple iPhone 5 is now available in 47 countries with 42 selling the latest two Apple iPads.
source:
UnwiredView