Beta update for Gboard app gives a floating keyboard another shot
2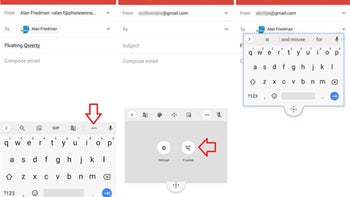 You might recall that in September,
Google tried out a floating keyboard for the beta version of the Gboard app
. But it apparently wasn't ready for prime time and Google removed the feature. Now, beta testers for Gboard will get another shot at a floating keyboard in version 7.6.13.215505041 of the Gboard app. The floating keyboard can be placed anywhere on the screen, resized, and even used for swipe typing.
To join the beta program, open the Google Play Store and go to
My apps & games
. Open the tab marked marked "Installed," find Gboard, and scroll down until you see the invitation to become a beta tester. Tap on "Join," and minutes later you will be a beta tester for the app. You can leave the beta program at anytime and return to using the public version of Gboard.
To enable the floating keyboard, tap the left arrow on the Gboard suggestion bar. On the right side you'll see a three dot icon. Click on it and tap on "floating." Drag the keyboard around by the "bump" on the bottom (View the image at the top of this article). To "dock" the floating keyboard and return it to normal size, drag it to the bottom of the screen.

If all goes well, Android users should see this feature on the public version of the app in the not too distant future.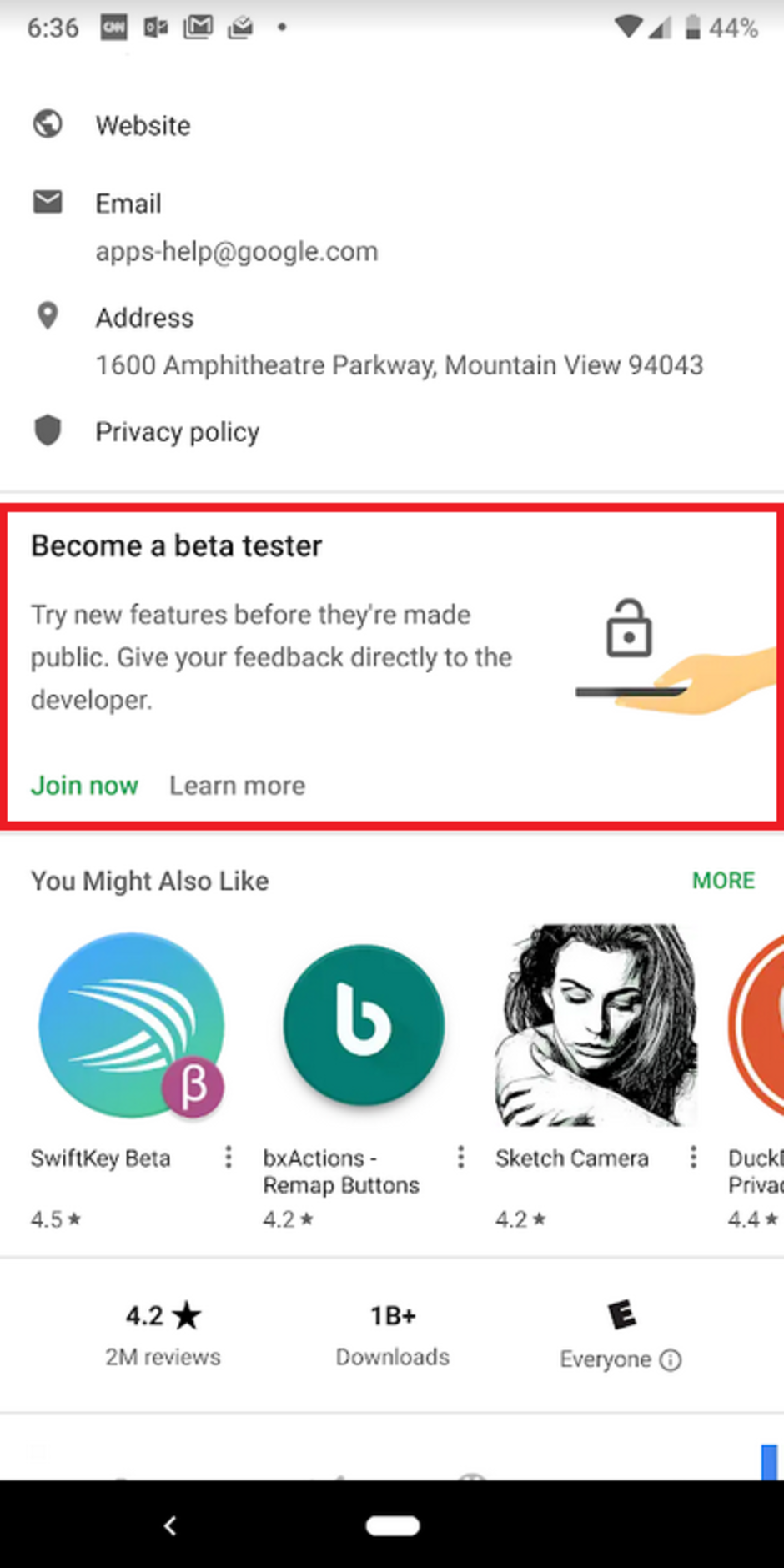 First things first, go to the Play Store and sign up to be a beta tester for the Gboard app
Recommended Stories