Fitbit confirms its smartwatch will arrive later this year, but LTE support is no go
2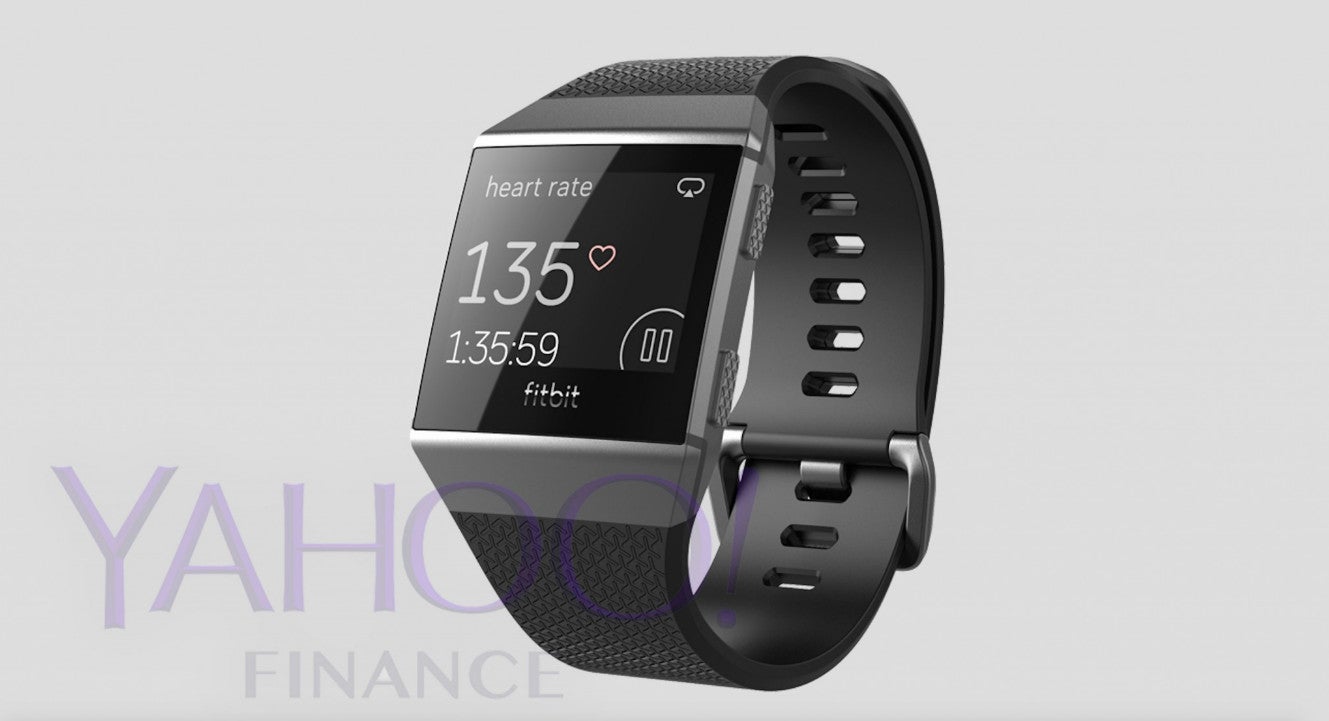 After acquiring Pebble and
Vector
, two prominent companies specialized in smartwatches,
Fitbit announced earlier this year
that it would launch its own smartwatch. Fast forward a few months and reports emerged that the Fitbit smartwatch might have been delayed until fall, even though Fitbit's officials didn't offer an exact release date in the first place.
Today, Fitbit CEO James Park told Financial Times in an interview that the company's smartwatch hasn't been delayed and that it will be launched later this year. According to him, the Fitbit smartwatch will focus on endurance rather than high-end features like LTE support.
The
Fitbit smartwatch
will be waterproof, and it will pack biometric sensors on unknown nature. Instead of adding an LTE radio, the company will include an accurate GPS tracker so that the smartwatch will offer longer battery life.
Unfortunately, Park hasn't mentioned anything about the software running on the
Fitbit smartwatch
, so it's unclear whether the company will use its own ecosystem, Pebble's software, or an entirely different one.
Another important aspect that remains to be clarified in the coming months is the price of the Fitbit smartwatch. Hopefully, the company's expectations, as well as consumers' will meet somewhere in the middle so that we can have a product decently priced.