Fitbit buys out smartwatch maker Vector
3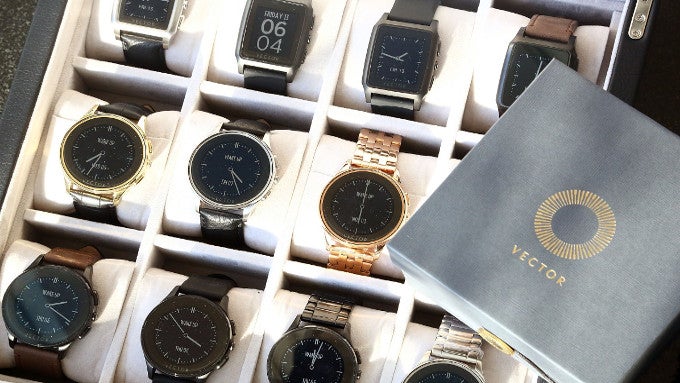 Fitness band manufacturer Fitbit has acquired yet another smartwatch company. Merely a month after
Fitbit's acquisition of Pebble
, the San Francisco-based corporation has now bought out Vector – a smartwatch maker hailing from London, for an undisclosed amount.
Vector launched in March 2015 with two very elegant smartwatch models called Vector Meridian and
Vector Luna
. Both models come in various cases and straps made out of high-grade materials, and the company even partnered up with BMW to create a limited edition of the Vector Luna. These wearables also feature a battery life of 30 days, phone notifications, basic activity tracking and an interface that supports certain third-party applications.
Vector announced the merger with a statement on its website:
Today, we are happy to announce that the Vector Watch team and our software platform are joining Fitbit, the leader in the connected health and fitness market! We believe this is an important milestone as a moment when we will start building other new and amazing products, features and experiences, incorporating our unique technology and knowhow with Fitbit's experience and global community.
The company assured that their watches will continue to function as intended, but new product features will not be added. One notable difference from the Pebble deal is that warranties and technical support for Vector wearables won't be cut off.
How much of an influence will Vector have over the design and features of future Fitbit wearables? Currently, no one knows, but while we're waiting to see the effects of this merger, let us remind you how Vector's Luna model looks in black and brown.
Recommended Stories