First Photos of LG Prada phone

LG announced that they will manufacture a phone together with Prada (Italy). The Prada line produces high-end ready-to-wear clothes and accessories for men and women in addition to a range of children's clothes, fragrances and cosmetic products and home products, whilst the Prada Sport and Miu Miu lines produce clothes and accessories for men and women, including handbags, shoes, wallets, and sunglasses.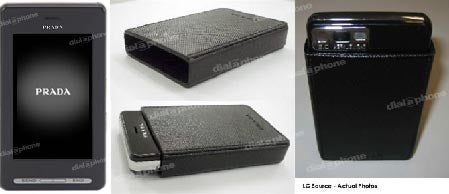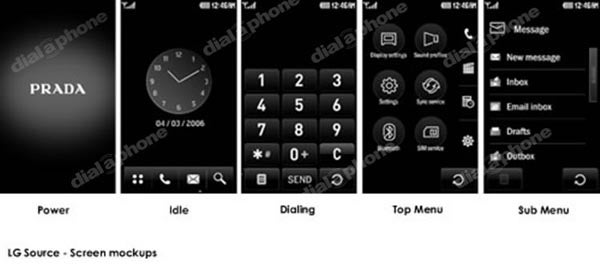 LG Prada Phone
The first images of the fashionable phone appeared on the internet a few days ago. It seems that the new phone is based on the KE850 GSM and uses touch-display for navigation. It looks as a Prada product thanks to the clean glossy-black look, straight lines and simple yet elegant design.
There is not much information about its specifications, but we guess it will run on Linux. The LG Prada phone is expected to launch in spring 2007 in Europe and coming later at the States. Rumors say it will be available at $400-$500, but having in mind the price of Prada products, we guess it will be more expensive (sim free).
via Gizmodo