Firmware update arrives for the Microsoft Band 2
1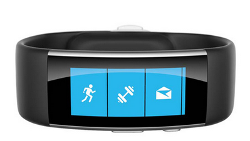 A firmware update is rolling out right now to the Microsoft Band 2. The new firmware number is 2.0.4829.0 26 R. While we'd love nothing more than to pass along a whole laundry list of new features, Microsoft has yet to do so. There is some speculation that the update fixes some bugs related to the new heart rate zone monitoring feature added with the last update.
That update made the Microsoft Band 2 perfect for those who enjoy aerobics. Those exercises help get you fit if your heart rate is between 65% and 85% of maximum while doing them. With the update, the Band 2 screen turns orange to notify your that your heart rate is at 80% of maximum. At 90%, the band 2 turns red, meaning that you need to slow down immediately. And a new 'Explore' tile allows hikers and bicyclists to record their own path, track their rate of ascent, and receive warnings related to the weather and the setting sun among others.
From now through July 9th, you still have the opportunity to
pick up the Band 2 from the Microsoft Store for just $174.99
, a savings of $75 from the usual $249.99 price.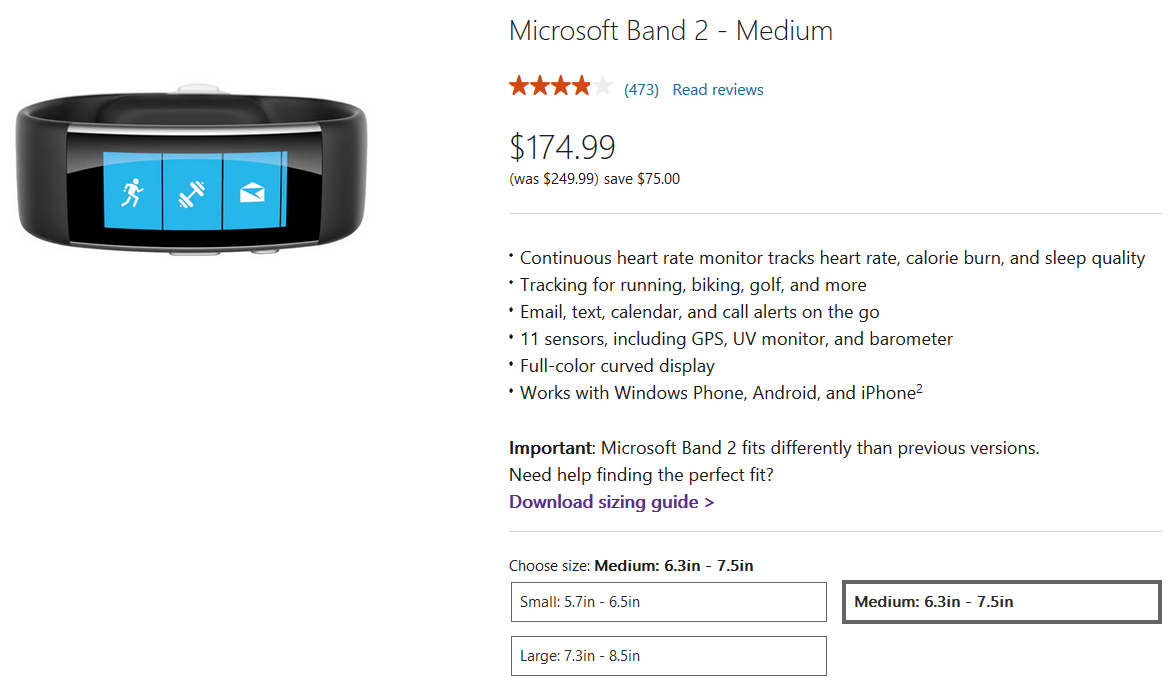 Microsoft Band 2 receives a new update
source:
Microsoft