Haptic feedback arrives to iPhone typing thanks to Google
17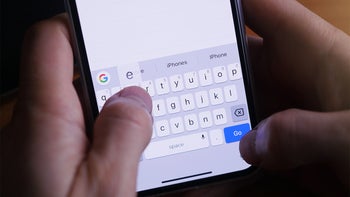 We never thought we'd see the day, but it's finally here: haptic feedback when typing on your iPhone.
Haptic feedback is the subtle vibration that accentuates every keypress and it has been a feature on Android phones for years, but for some reason it was never widely available on iPhones. To be perfectly precise, it was available on some third-party keyboards, most of them
paid and not very popular
. Now, it's come to a keyboard that people actually use: Google Gboard.
Very subtle vibration makes typing on your iPhone more joyful
The feature comes with Gboard version 1.40 that is rolling out starting today and it is not enabled by default, so you need to long press the gear icon on the keyboard after you enable it, and then go into Settings > Keyboard Settings, and scroll all the way down to switch the "Enable haptic feedback on key press" toggle.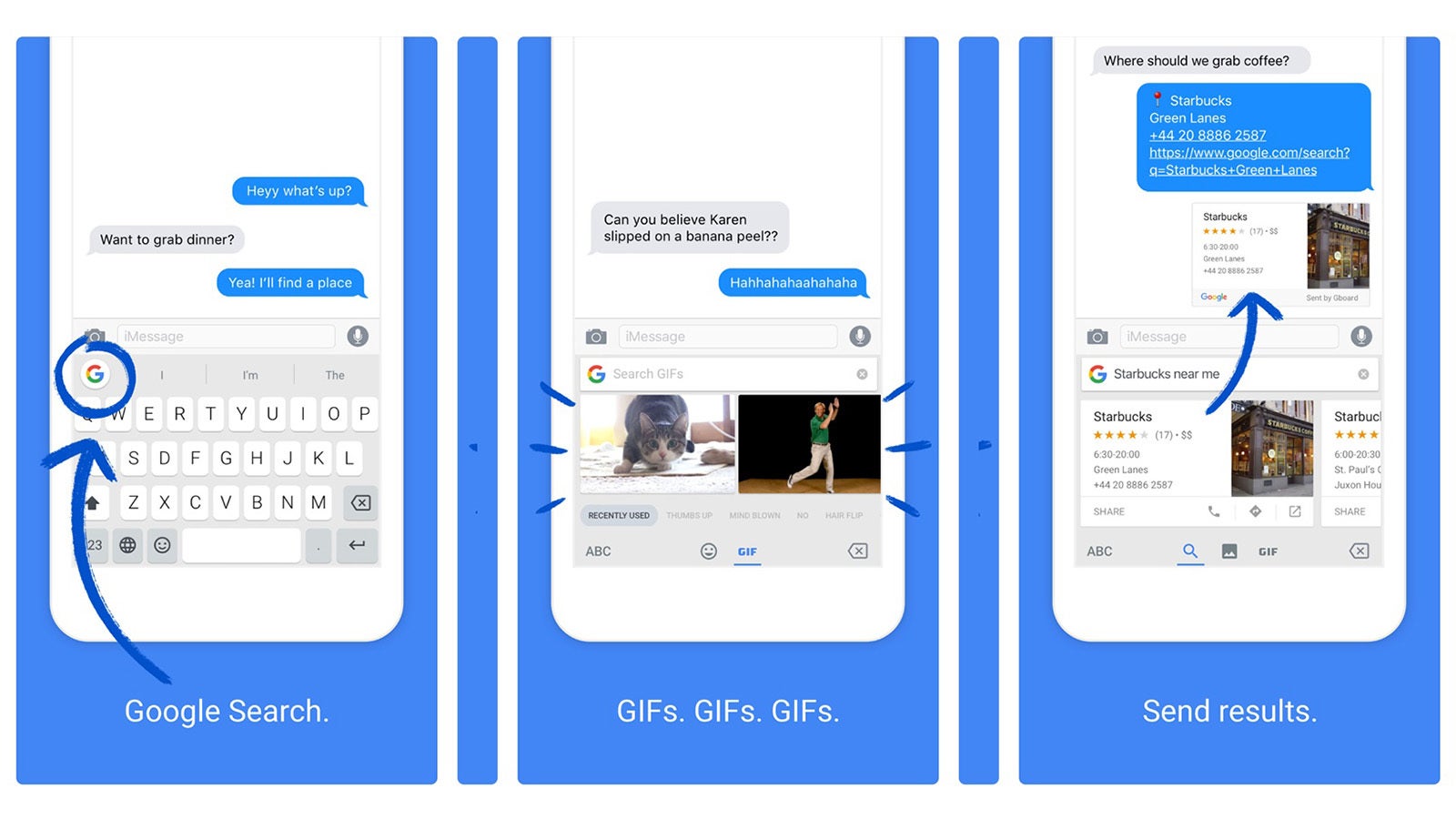 Gboard brings haptic feedback to iPhone typing with its latest update, version 1.40

Gboard is an excellent alternative to the stock iPhone keyboard. It has great word prediction, it supports swipe typing, and it features a built-in Google search. One thing you might want to do if you are concerned about your privacy is ensure the keyboard does not have full rights to send your typing data to its servers.
For all else, typing with haptic feedback using Gboard is great. The feedback is very slight and we find it very reassuring to have that kind of subtle vibration while typing. Now, if only Apple took notice and introduced this feature to the native iOS keyboard app...
Recommended Stories