Essential updates its 360 Camera module with Facebook Live 360 streaming support
1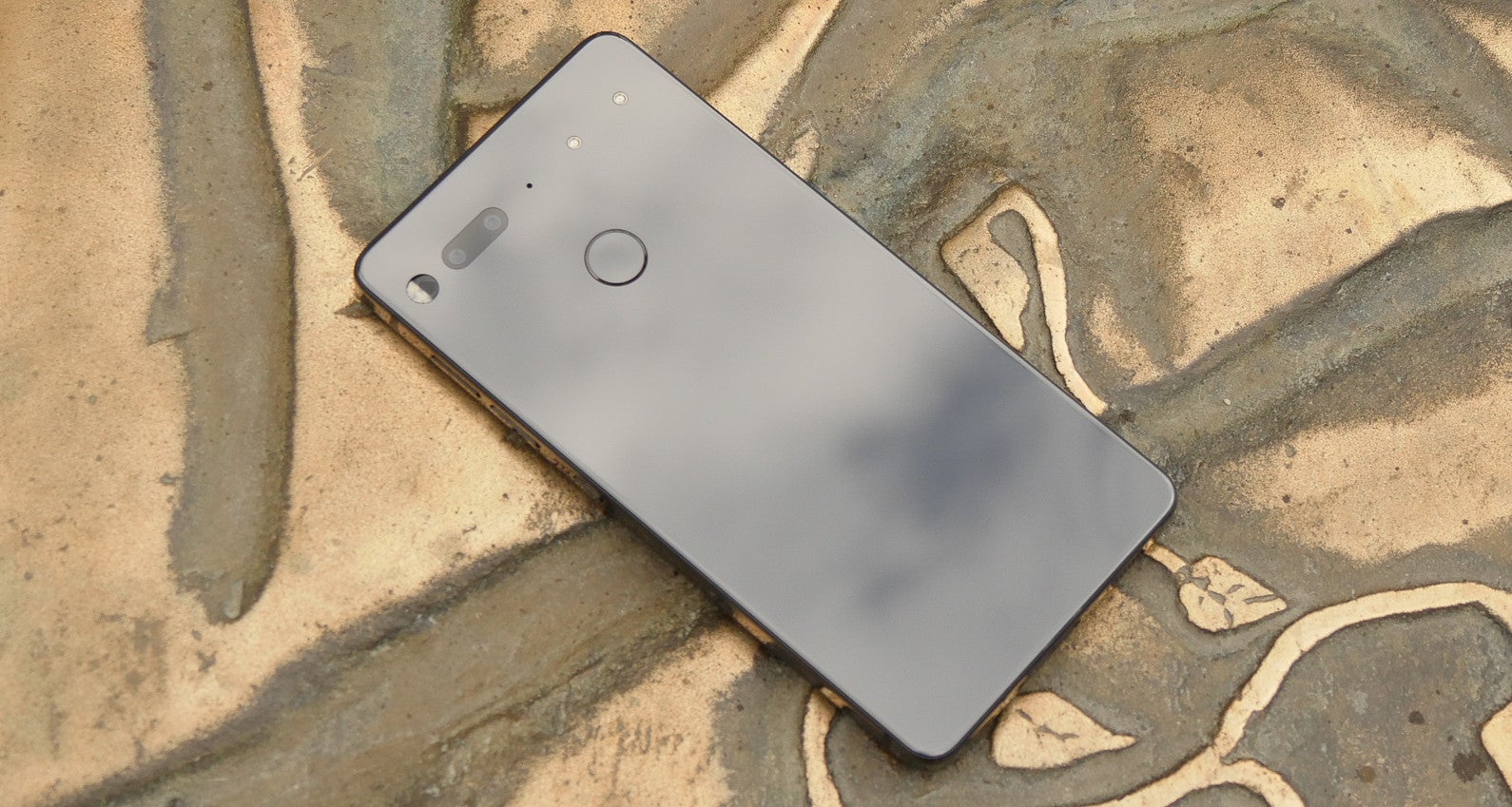 Essential announced not long ago that customers who bought its 360 Camera module will be able to broadcast Facebook Live 360 directly from their
Essential Phone
.
Considering the issues the Essential Phone's camera has
, that's probably the last thing that those who purchased it would want.
Still, if you're into 360-degree content and absolutely must capture your adventures using this format, you can do it if you have an Essential Phone and the 360 Camera released by the US-based company.
The latest 360 Camera update will now enable you to start a Live 360 broadcast on Facebook. Simply connect the camera to the
Essential Phone
and tap the 360° Live option or swipe left to select it.
Then, click on the "Live" camera icon, log in to your Facebook account if you haven't done so already, and allow permissions for the Camera. You can then choose who do you want to see your stream (Friends, Friends of Friends, Public, or Only Me).
Don't forget to add a description so that those who want to watch know what to expect. Finally, tap the red "Live" camera icon to start the stream. The Stop button will allow you to stop the live stream whenever you want.
Naturally, you can share your 360-degrees photos and video on social media, including YouTube, Vimeo, and Instagram (Twitter coming soon via Periscope).