Dress it in style: here are 14 elegant and stylish cases for the iPhone X
2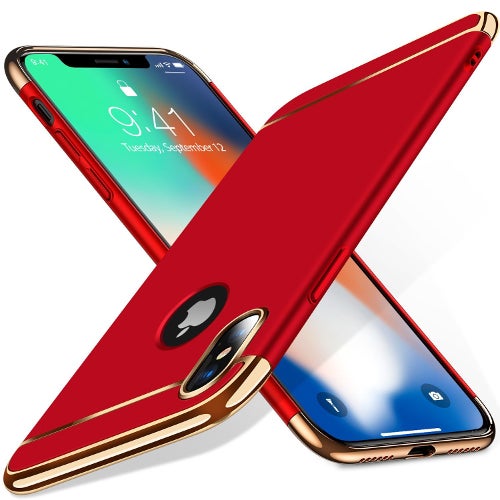 Apple's iPhone X is out and in the hands of many happy customers. It's most definitely not cheap, therefore it's a good idea to make sure that you will be able to enjoy it for longer by wrapping it up in a nice case — at least when you are out and about!
Of course, seeing as the iPhone X is such a hot model, there are plenty of cases out there for it. A premium handset deserves a good-looking bumper, does it not? We combed through a bucketload of cases that are for sale right now and picked out some of the more unique and stylish ones. Check them out below!
Spigen Air Skin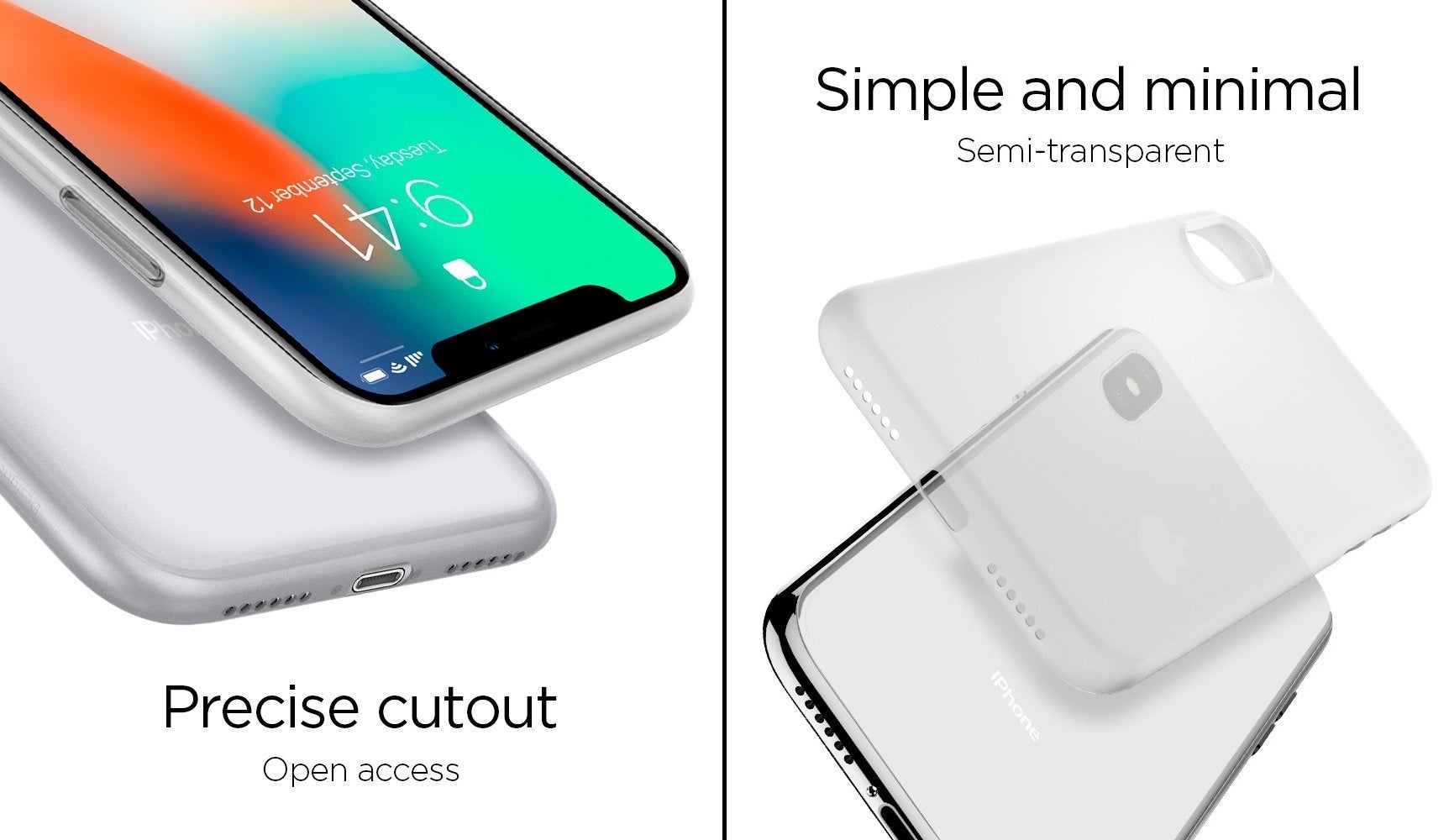 Probably the most minimalistic case you can get for a phone anywhere. The Spigen Air Skin is a very thin, plastic case with a matte finish to it that feels good in the hand and fits perfectly around the iPhone's curves. It's also slightly transparent, so you almost get to enjoy the phone's original design, all the while adding a bit of protection on top. Well, it mostly protects against fingerprint grease and scrapes at best, but that's good enough if you have a steady grip, some luck, and don't go on hikes, right?
Spigen Thin Fit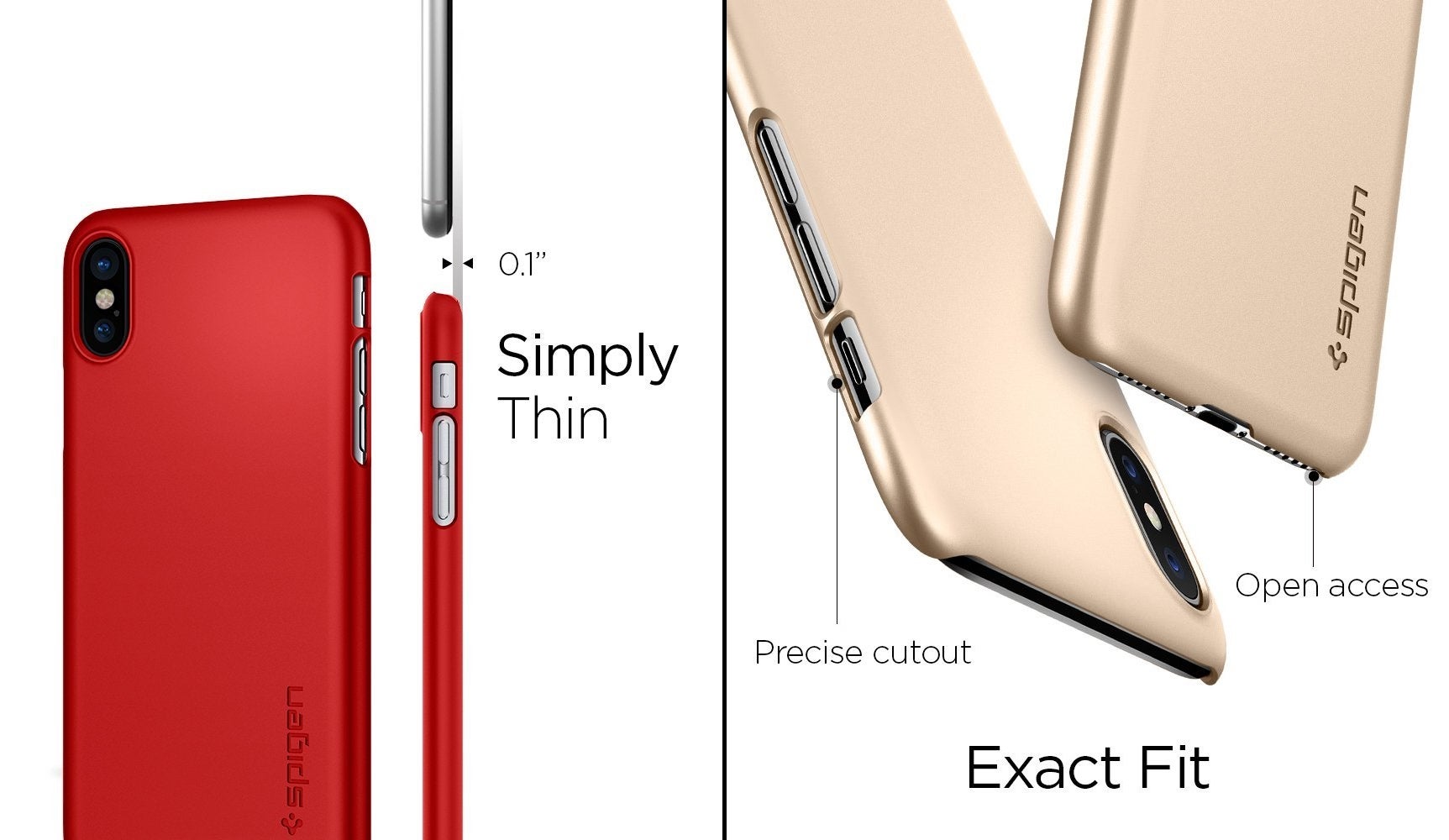 Still in Spigen grounds, the Thin Fit series has always been about adding some protection without limiting access to the phone's clicky buttons, or hiding too much of the device. The Thin Fit cases are made of hard plastic, which fits snug around your iPhone X. It may not defend against violent drops, but it will add grip to that slippery glass and will protect against everyday bumps and scrapes.
Torras Love Series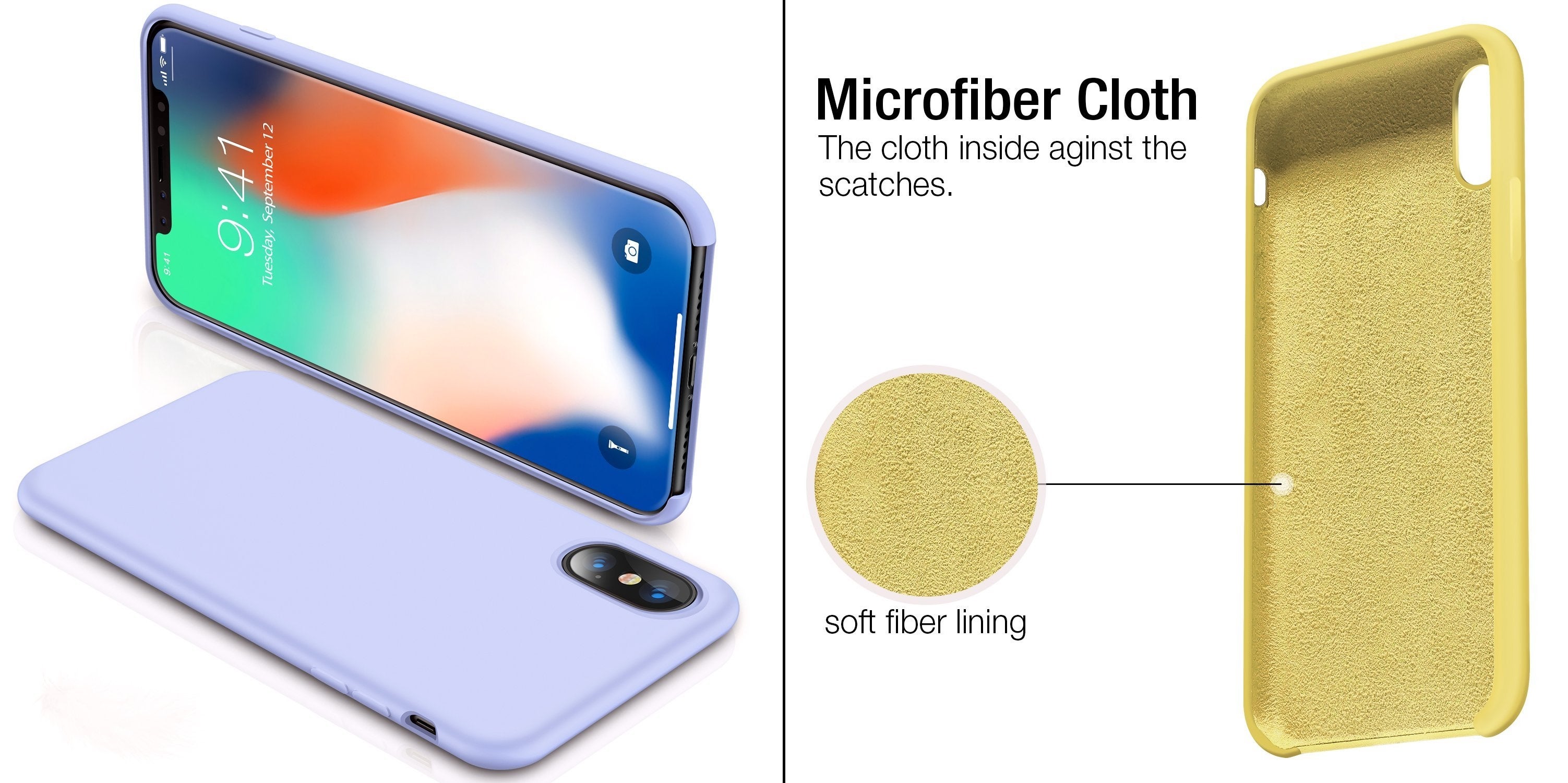 The Torras Love cases look a bit like the Spigen Thin Fit, but they also cover the volume / power buttons and have a soft fiber lining on the inside. These also come in a variety of vibrant colors, too.
ESR Heavy Duty Armor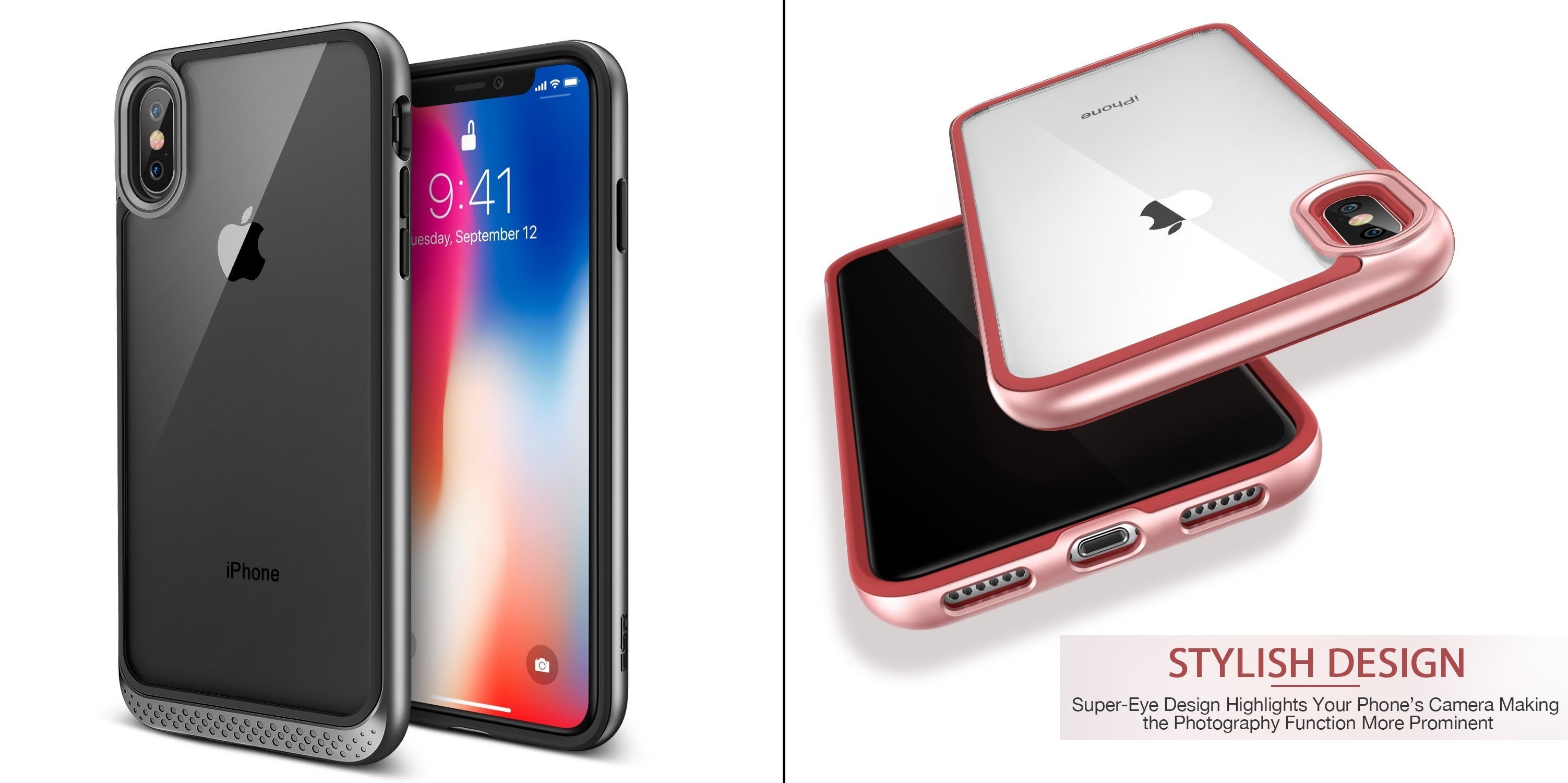 An armor case that comes with a hard plastic bumper over a transparent TPU shell. It offers more drop protection than the previous entries here and still lets you enjoy the iPhone X's looks through the transparent back. But it does add some bulk, of course.
Torras Lock Series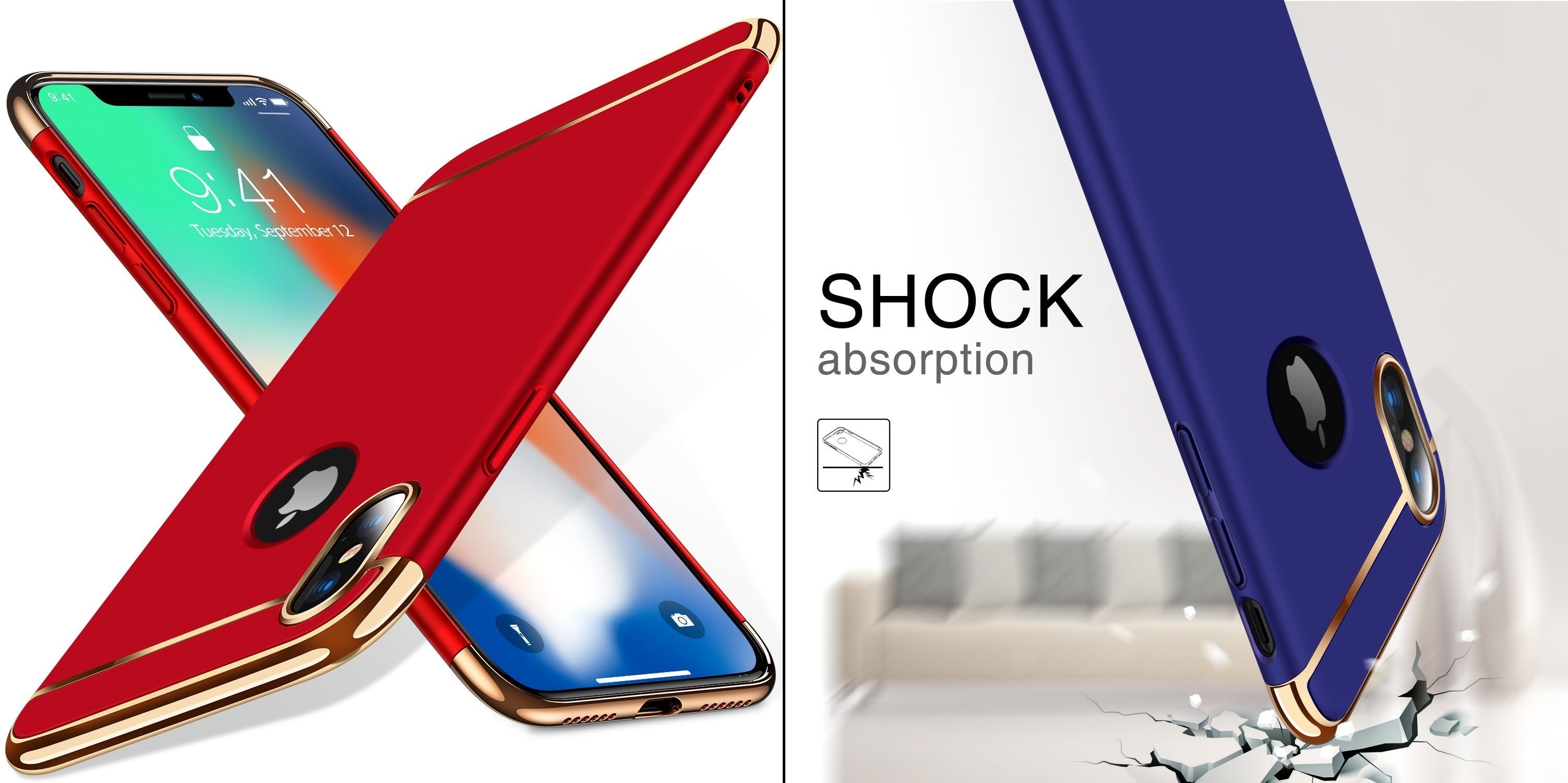 Miss the iPhone 6 "pantyline" look? The Torras Lock cases are thin panels that come in a few different flavors, but all of them mimic a classic iPhone 6 look, with accents and lines where the antenna bands used to be. You can get Rose Gold, Red, and even Blue for your iPhone X, and the shiny accents add some bling to the look of the case.
Yfwood wood case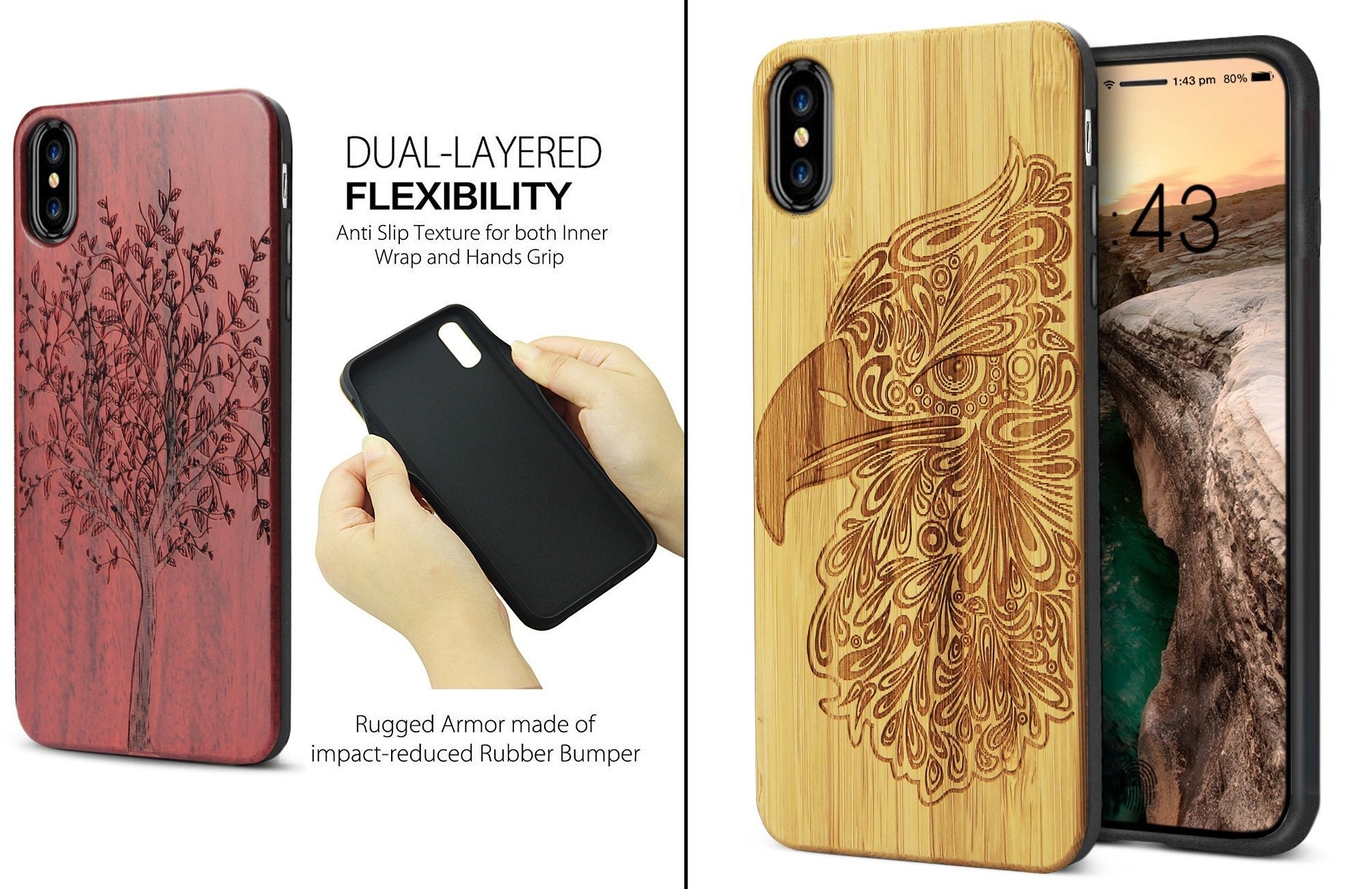 If you want style, you can't go wrong with a wooden accessory. The Yfwood cases come in a variety of wood choices and decorative engravings. The manufacturer also claims drop protection is on board, so these cases should at least be able to take some of the more serious scuffs your daily life inflicts upon your phone.
Caseology Skyfall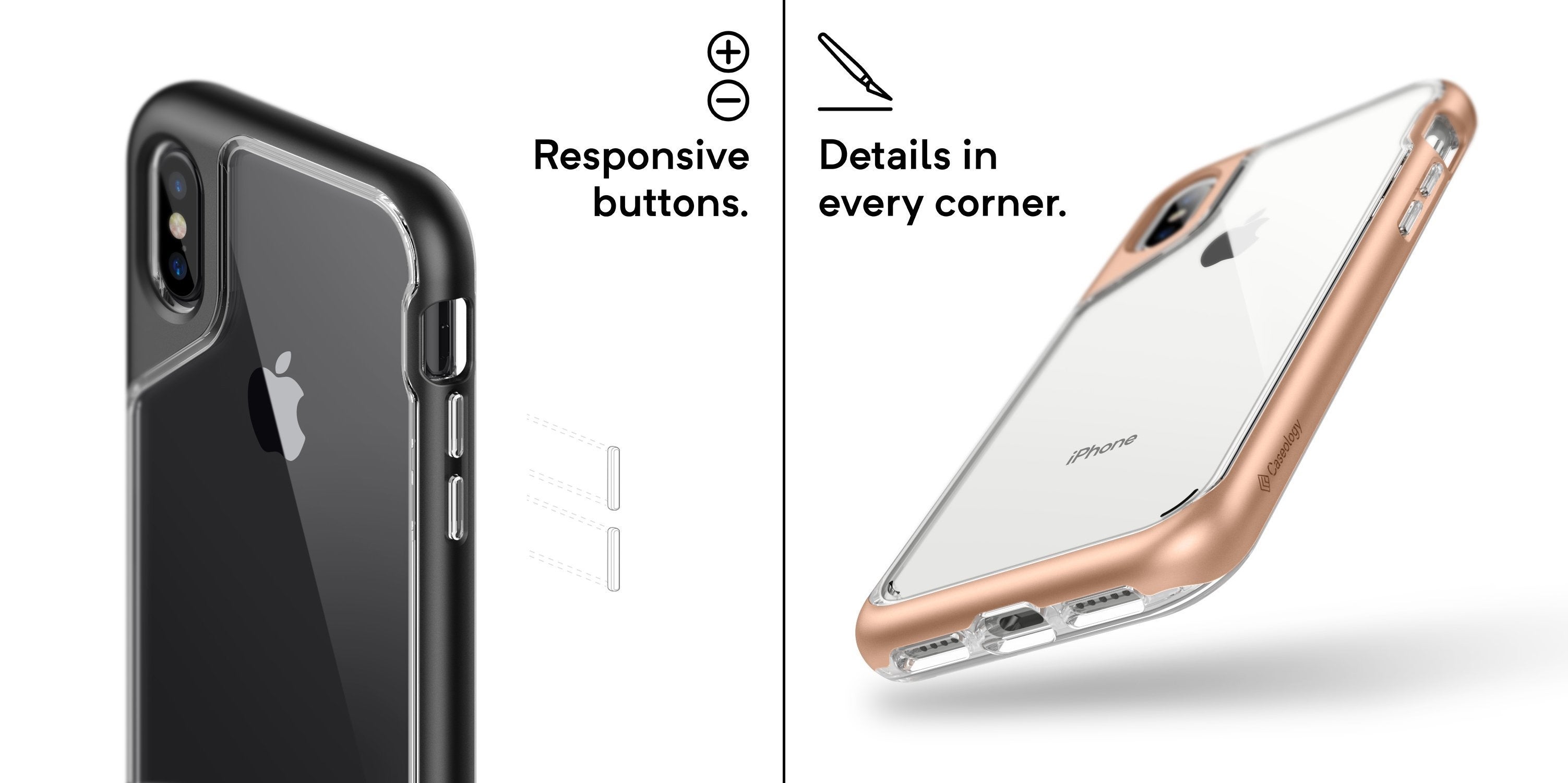 The Skyfall has a transparent TPU back with a protective hard plastic frame around it. A nice accent around the camera adds style and you can have the case in a few different color options. Caseology also promises really good drop protection.
Caseology Spectra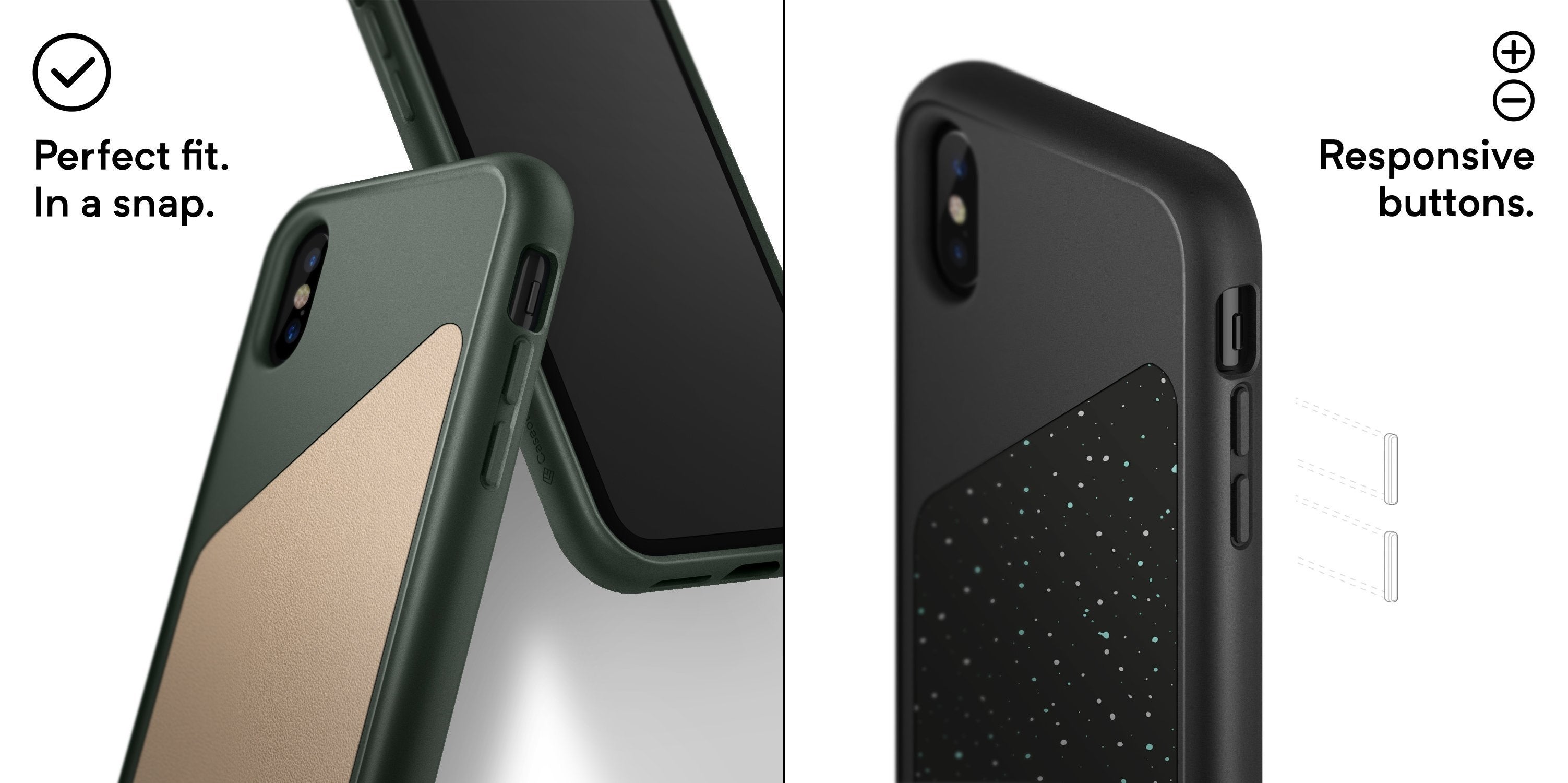 As protective as the Skyfall and with a solid back to boot, the Spectra sports its unique look thanks to a stylized patch on the back. Available in 3 different variants.
Spigen Rugged Armor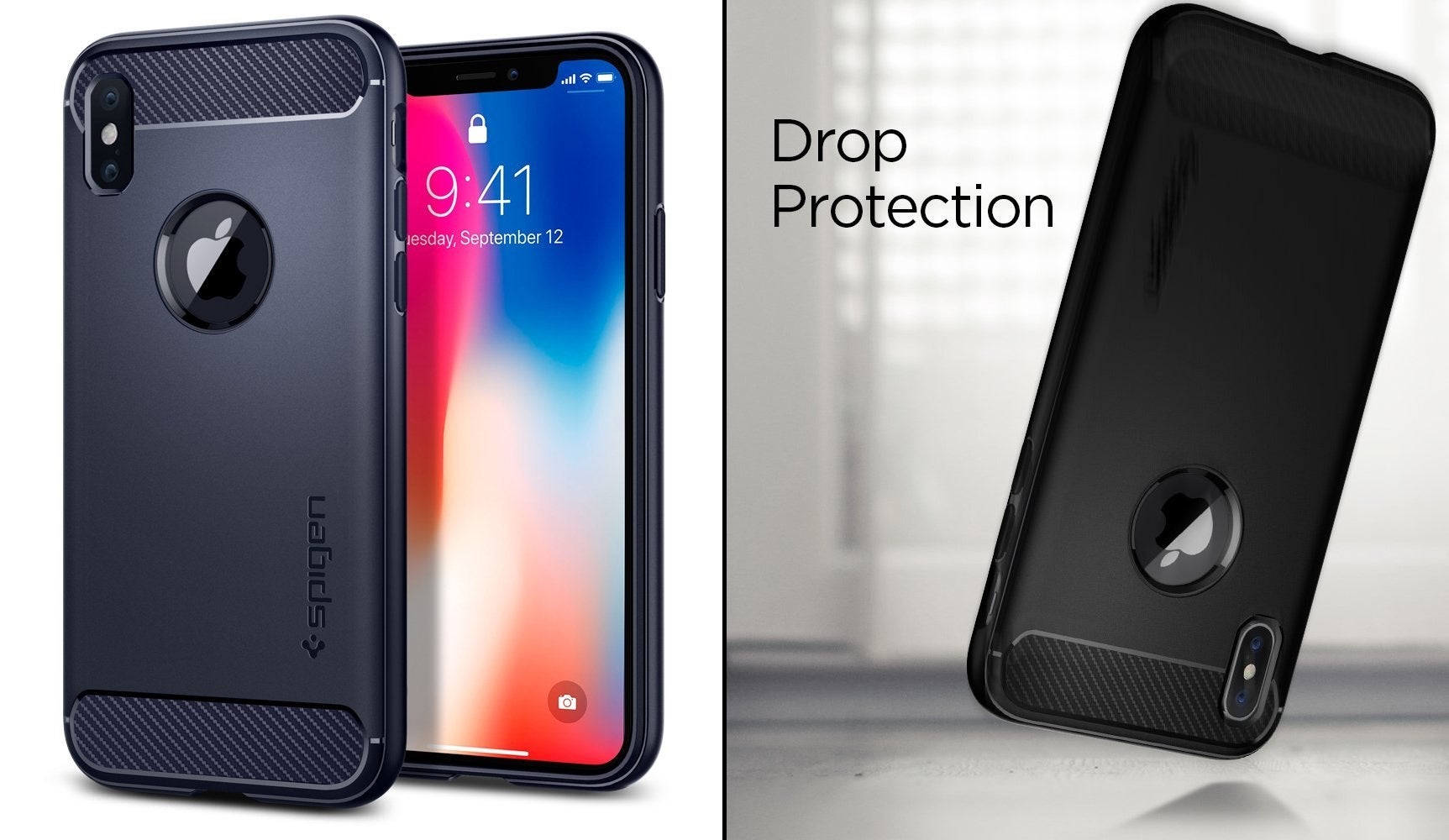 The Spigen Rugged Armor has been a fan favorite and top-seller for years now and that's for good reason. It's a fairly slim case with a matte finish the feels nice in the hand. Despite its minimal appearance, it offers drop protection for 48-inch (120 cm) falls, making it a top choice for those that want something like an armor case that does not, in fact, look like a tank.
Mujjo leather case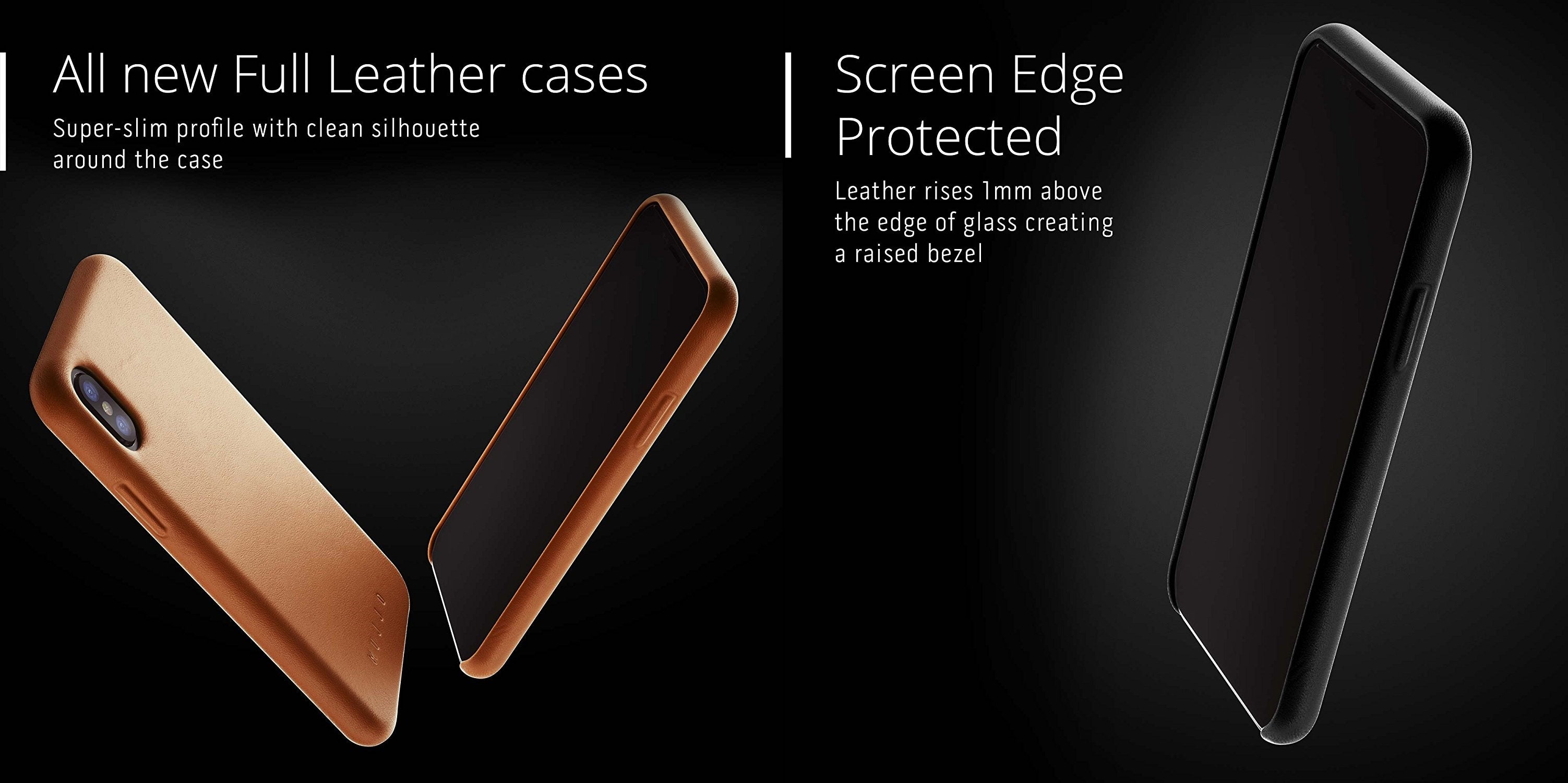 Mujjo has been making leather cases and sleeves for top-tier phones for years now. The company's style is easily recognizable with a classy look on every product it puts out. The iPhone X collection is out right now and we have two cases to pick from — a clean leather shell or one with a card pocket, acting as a "wallet" case. While we don't recommend keeping your credit cards in an outwardly-facing pocket on your cell phone's case, it's still a useful compartment for other, less eye-catching stuff.
Remax leather cover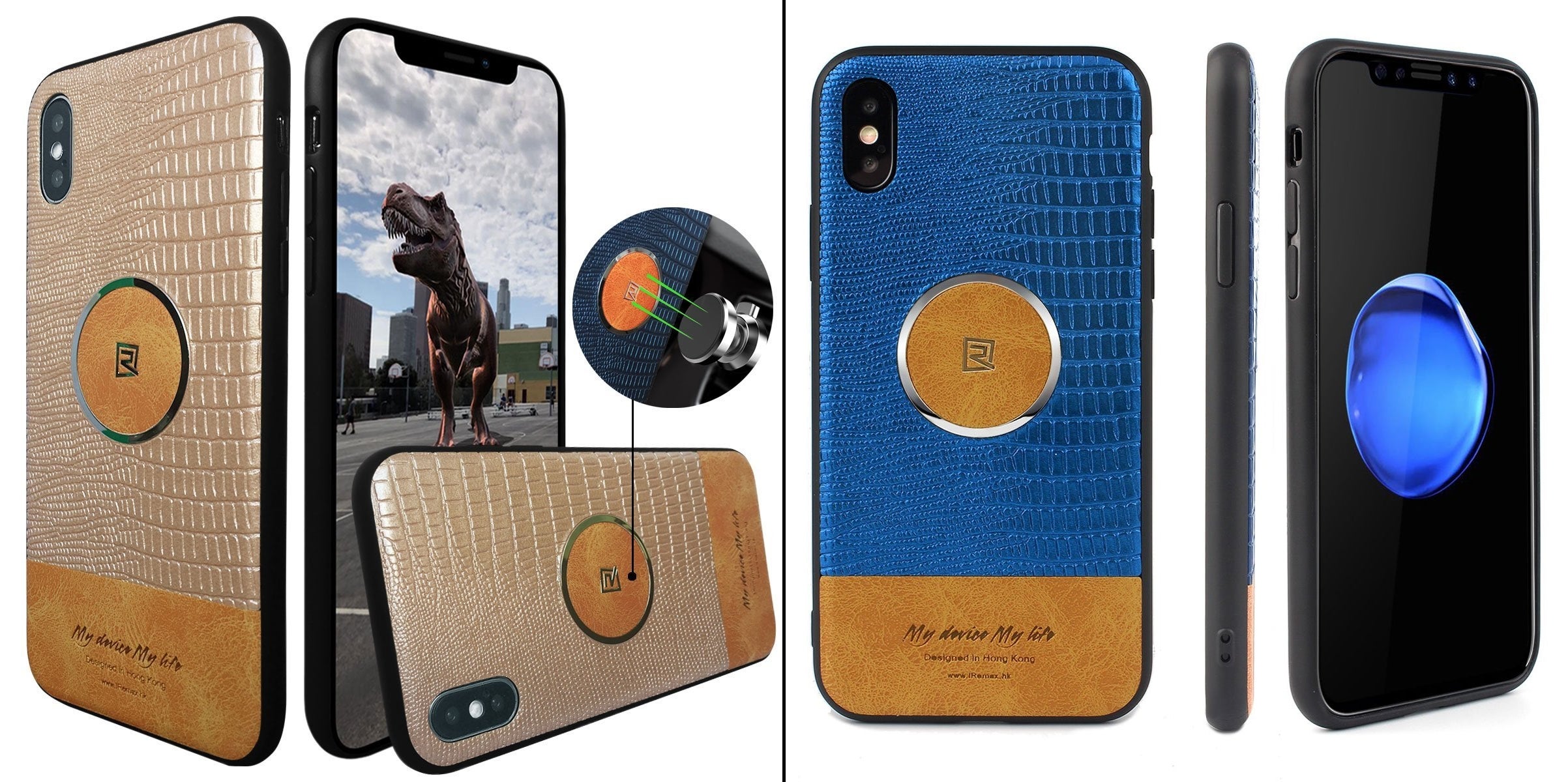 If you're looking for a heavier leather look, with textures and accents that catch the eye, check out the Remax. It comes in 4 different colors, has a crocodile texture on its faux leather back, can be attached to magnetic stands, and still supports wireless charging.
Ringke Fusion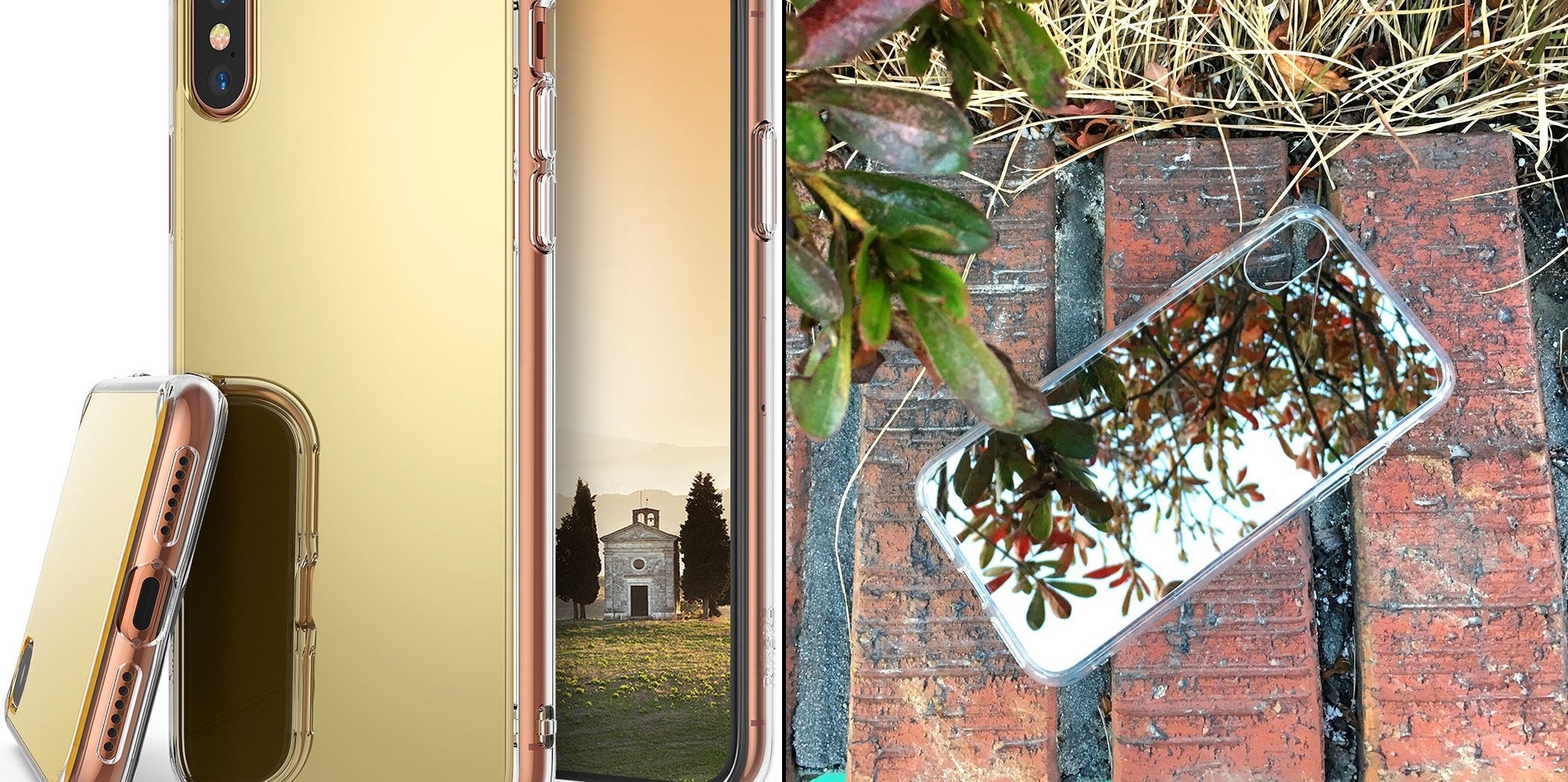 If you want to add some extra bling to your iPhone X, the Ringke Fusion has a super-reflective back panel that comes in either silver or gold. A transparent hard plastic bumper takes care of the drop protection.
Humixx Extre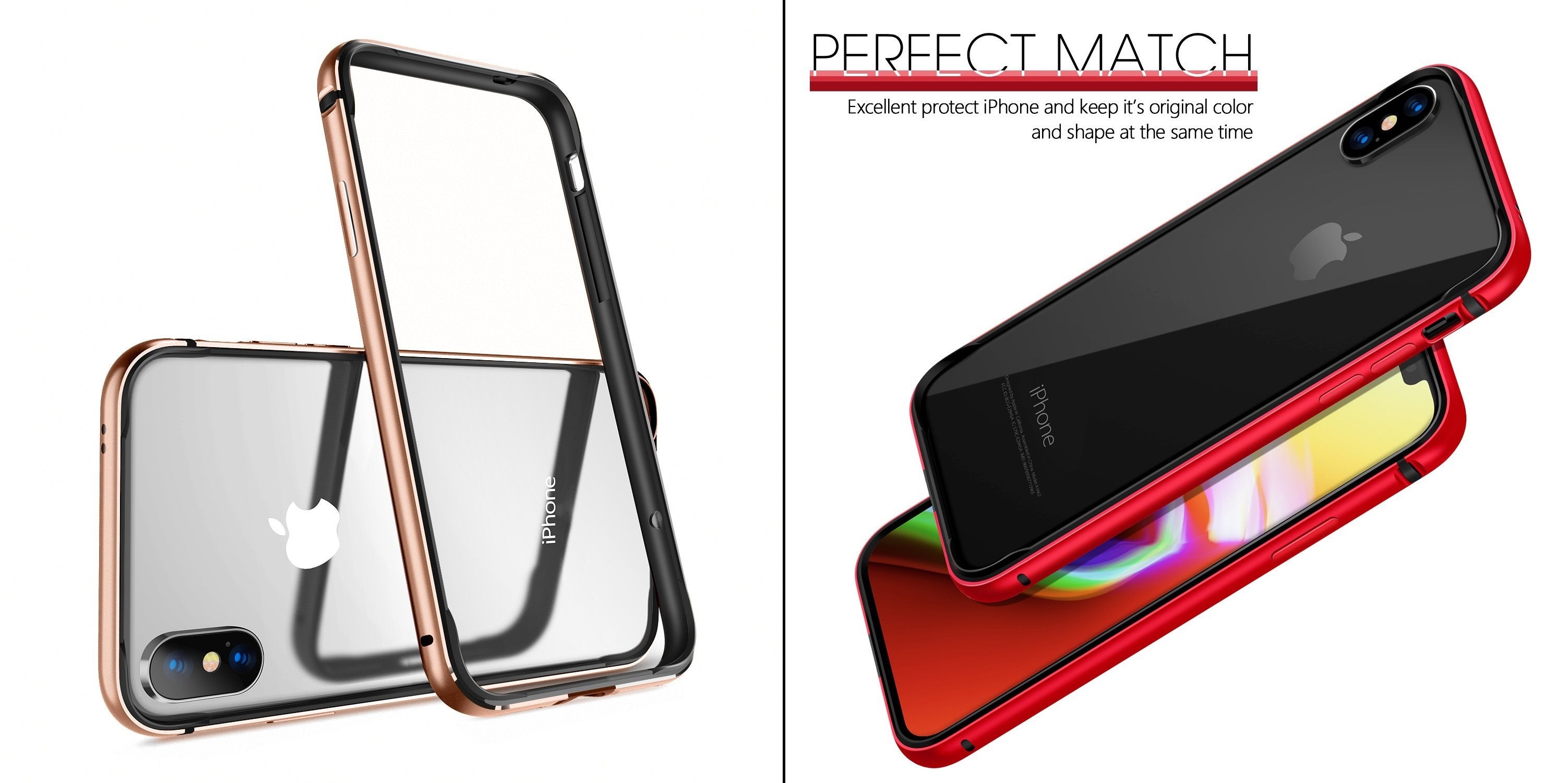 Sometimes, you only want a stylish bumper around your phone's sides, leaving the front and back fully visible. There are tons to pick from, but we kind of liked the color choices with the Humixx Extre series — especially that red on a black iPhone X. The frame is made of an aluminum alloy to provide a cool metal touch, while the inside of the frame is soft silicon that hugs your device snug.
Mecojoy Leather Hybrid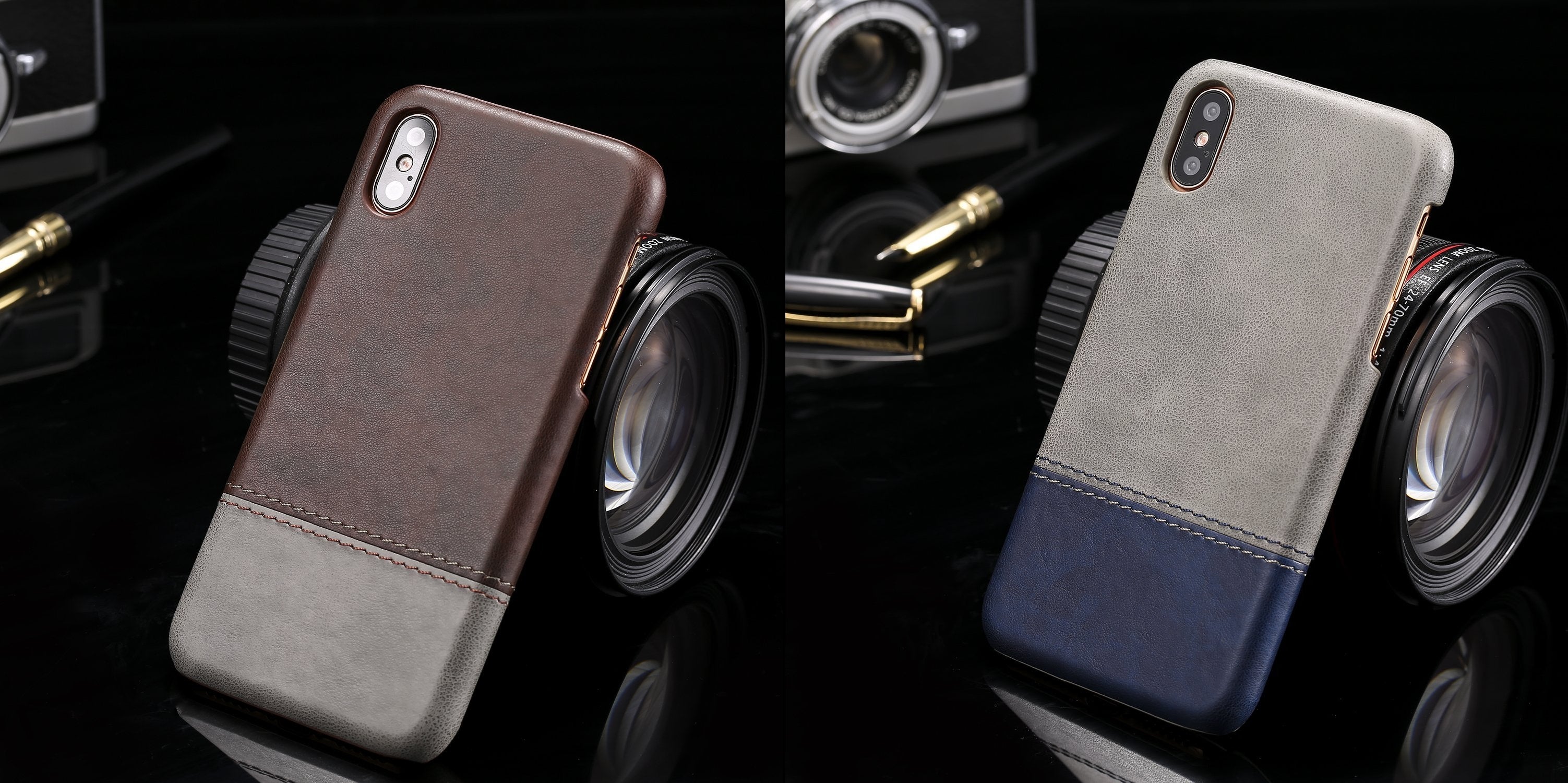 The Mecojoy case is made of soft faux leather and offers a really unique look with its duo tone color scheme. Cutouts and openings leave it looking minimalistic, with access to the phone's actual keys, but the shell itself is a tad bulky.