Dine is a dating app that skips the monkey business and gets you going on dates at your favorite places
1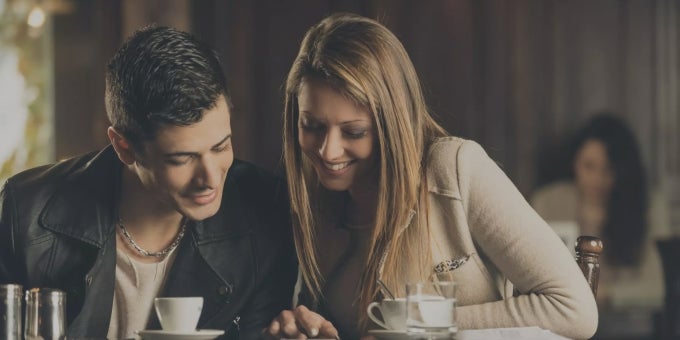 Tinder might be a functional dating app and all, but let's be honest, your ratio of silent treatments to actual dates probably weighs in favor of the former, and not the latter. The makers of Dine know that all too well, so they designed their app for meeting people that are really interested in dating you! Dine is all about skipping the "funny business" and hitting restaurants, bars and cafés with the people you like.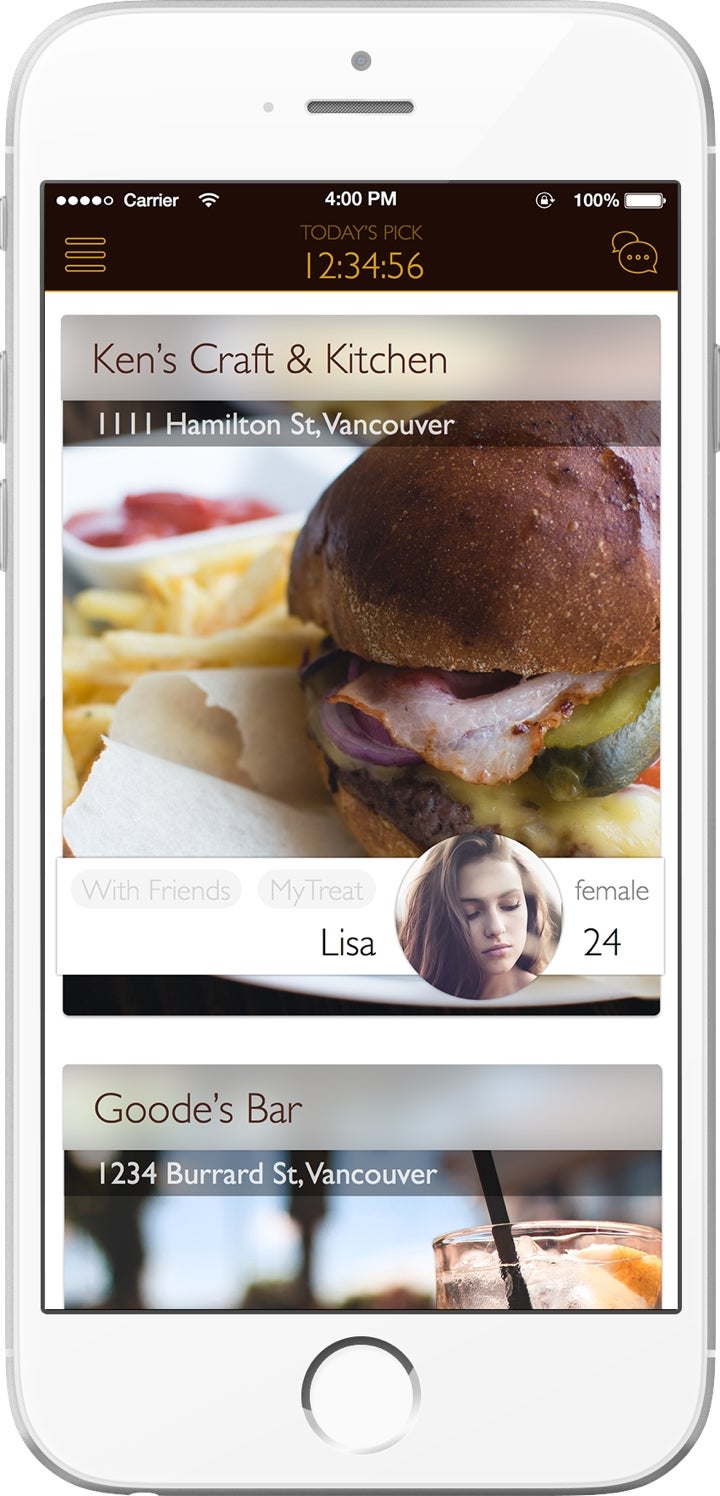 Dine's attempt at a burger date
While most dating apps and networks do get lonely people to like each other and start chatting, the process rarely concludes with an actual date. Most of the time, you end up liking hundreds of users before you ever go on a date, and it's usually weeks after the initial conversation until that gets to happen. Dine wants you going on dates instead of wasting time. So here's how it goes – every day, it introduces you to someone and their favorite places for going out. If you are interested in them, send a Dine request, and if they accept, you'll date someplace you both like.
Sounds cool, right? Thankfully, Dine considers privacy as much as it does the fun stuff. The app uses everyone's Facebook profiles so that real people can meet real people. But the app doesn't do Facebook posts, and any messaging cannot occur through unless both parties have accepted requests. Additionally, the app is monitored for suspicious activity, with violating users being banned.
Dine is free to use, but there's Premium functionality in it as well. Premium users can go on dates with "popular users" – that is, people who receive an especially large amount of dine requests. Plans start from $30 per month, which is definitely hefty. But hey, if they land you a dream date, then that's $30 well spent! The app is iOS-only at the moment.
ALSO READ