Weepo is the New York City clubgoer's alternative to Tinder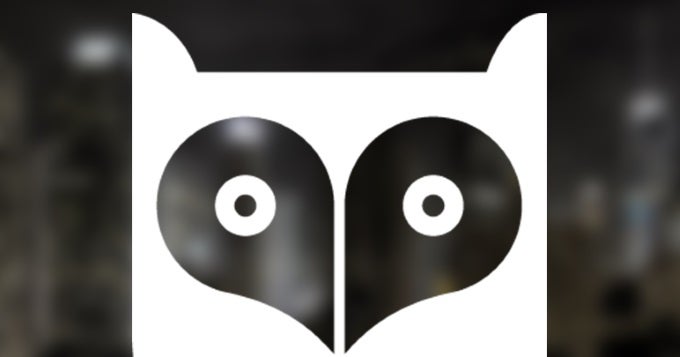 Got a Tinder match that you just can't get around to meeting yet because both of you are always up to something? If you keep drawing blanks lately, you could try a new dating app called Weepo. It's designed to get you around this exact problem through a clever, location-based approach. With Weepo, whose name isn't coming from "weep" (what kind of dating app would that be?!), user matches are based on where both parties will be hanging out that same night. Matches are determined by location, which is a surefire way of getting a date for the club tonight, tiptoeing past the whole pickup line thing or having your vibe stirred by someone who rejected your advances with an eye roll. The app is on iOS and is available in New York.


Weepo could land you a date at the club, but a Bentley parked out front still ought to do a better job.
So here's how Weepo works. You tell the app what which club you're hitting tonight. It will show you potential matches heading towards the same place. Then, the user swipes (left for 'no', right for 'yes', you know the drill) or hits the dedicated buttons. Matched users can start chatting and potentially meet face-to-face as they're either already present, or soon to be at the place. The app seems to be popular among the college crowd in New York, displaying users at popular Big Apple establishments like Marquee, Webster Hall and 49 Grove. It also projects a gender ratio for bars, clubs, and lounges, showing the percentage of girls and guys that checked into a place. This can help you decide whether you'll head there or not.

Originally launched in Israel, Weepo gathered 30,000 users in less than three weeks, but alas, the 2014 Israel – Gaza conflict stopped its momentum. Now on American soil, the app certainly has the potential to become the clubgoer's alternative to Tinder, although it does take extra novely to succeed on the crowded dating app marketplace. Should you feel like tring it out, you can download Weepo from the Apple App Store – it's completely free.


Recommended Stories