Boompi is the dating app that lets girls invite their girl friends to spy on convos with boys
6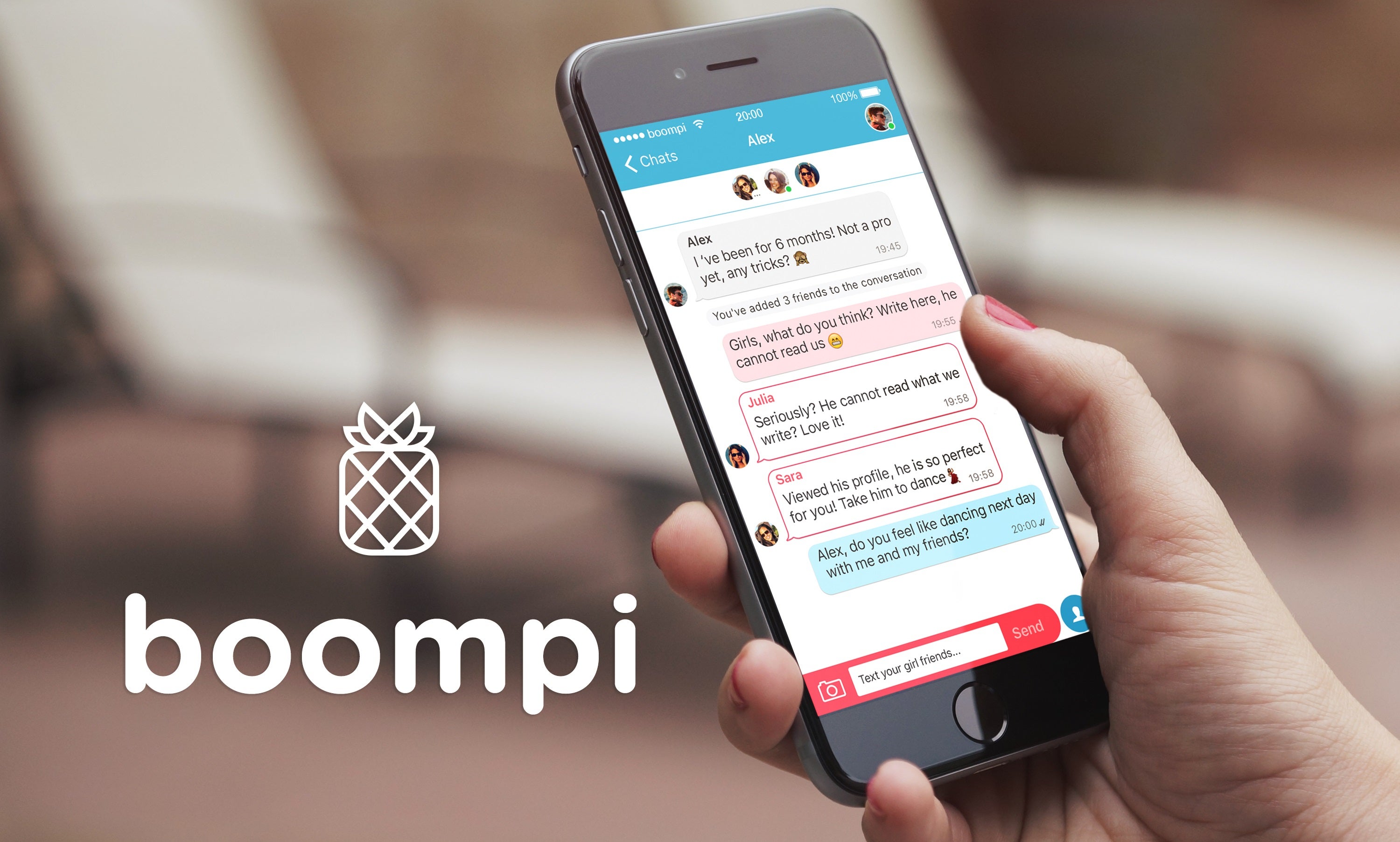 While Tinder is for everyone to swipe, Boompi is the one and only dating app where – *CapsLock* – GIRLS CAN SECRETLY ADD THEIR GIRL FRIENDS TO THEIR CHATS WITH BOYS! Got your attention? Okay, here's how the whole thing plays out. Boompi shows you interesting people nearby, ones you happen to share common interests and friends with. If you are interested in someone, swipe up. If not, swipe down. If both of you swipe in the same direction, it's a Boom, and you can chat. Him, you, and your girlfriends, that is! See, while boys here are left to go solo, Boompi gives girls a special privilege – they can add their girl friends to their chats with boys and share boys' profiles with them. This kind of brings Boompi even closer to how dating tends to work out in the real life, doesn't it?


Finally, your crush's girl friends can conspire against you not just in real life, but online as well!
Anyway, boys can't notice the presence of your invited girl friends, which is going to make things quite interesting for some guys, and a special circle of Hell for others. Girls can chat with the boy and girl friends simultaneously, and the girls can share their opinions of the boy in the same chat, without him getting notified.

Of course, if you don't want to date, but have fun with the app, you can enter Ghost Mode and participate in the Girl Friends section where you can be added into your girl friends' chats with boys. However, you won't have access to 'Discovery'. and no profiles will be shown to you. Unlike other well known dating apps, Boompi has a 'History' page in which every previously swiped user will appear. It can be filtered by up-swiped or down-swiped users, and their profiles can be viewed. So if you start getting second thoughts about someone, you'll be able to find them easily.

Boompi also lets you share photos and profiles with other users, and is completely free to use. It's available on Android and iOS.



Recommended Stories