Blizzard announces Diablo Immortal mobile game
20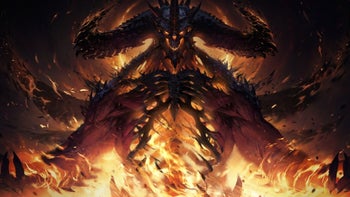 Blizzcon 2018 kicked off in full force a few hours ago with several announcements that cover many high-profile titles like World of Warcraft, Overwatch, Diablo, Warcraft, and Destiny. Despite the fact that many fans expected Blizzard to announce PC-related Diablo project (new game or remaster), the U.S. company unveiled
a mobile game
– Diablo Immortal.
Diablo Immortal doesn't have a release date yet, but we do know that it will be launched on Android and iOS. As a matter of fact, Android users can now
pre-register via Google Play Store
to receive special rewards and be among the first to experience Diablo Immortal. Also, those who pre-register will be eligible to participate in future beta tests and earn in-game rewards.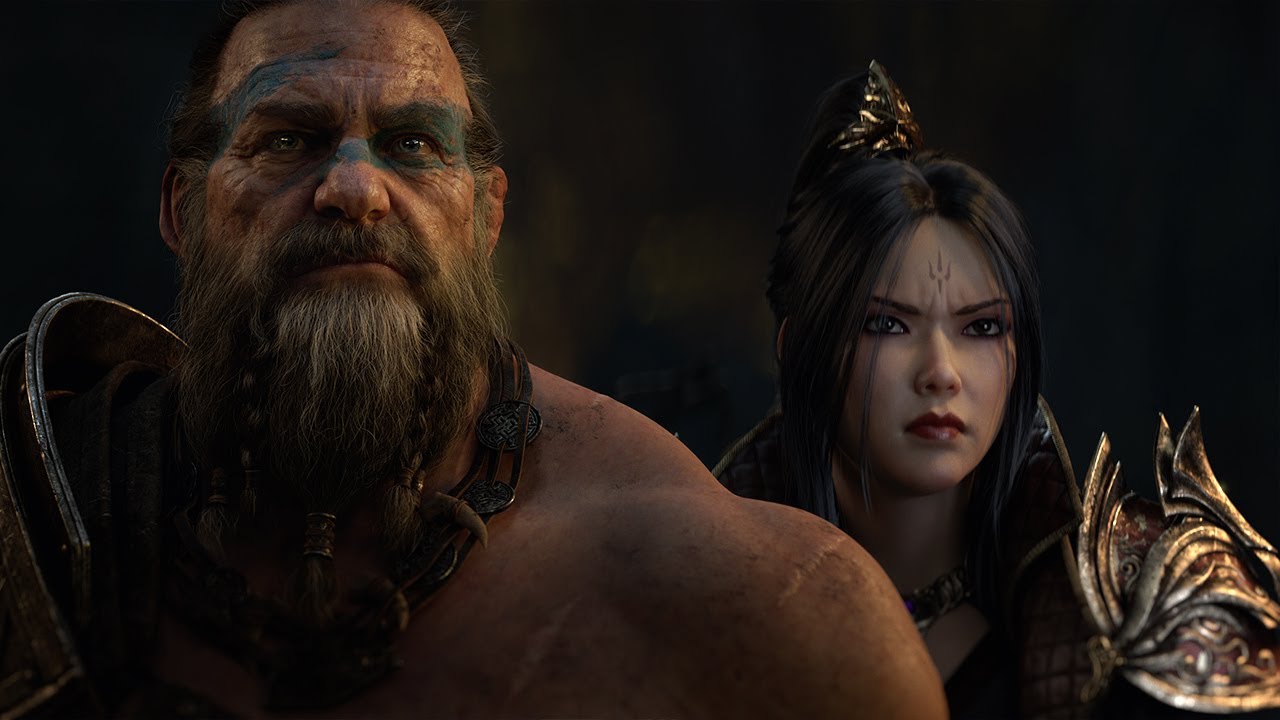 If you're a Diablo fan, you'll want to know that the story of Diablo Immortal is set between the events of Diablo II: Lords of Destruction and Diablo III. Soon after the Archangel Tyrael shatters the Worldstone which was corrupted by Baal, mankind is left to deal with the aftermath of his actions.
Apparently, fragments of the corrupted Worldstone have tainted the land, alluring ancient evils who are now looking for ways to harness the power of the stone and enslave humanity.
Diablo Immortal is an MMOARPG (massively multiplayer online action RPG), which means that you'll be meeting other players as you wander the game's world. You can even join them to take on dangerous dungeons.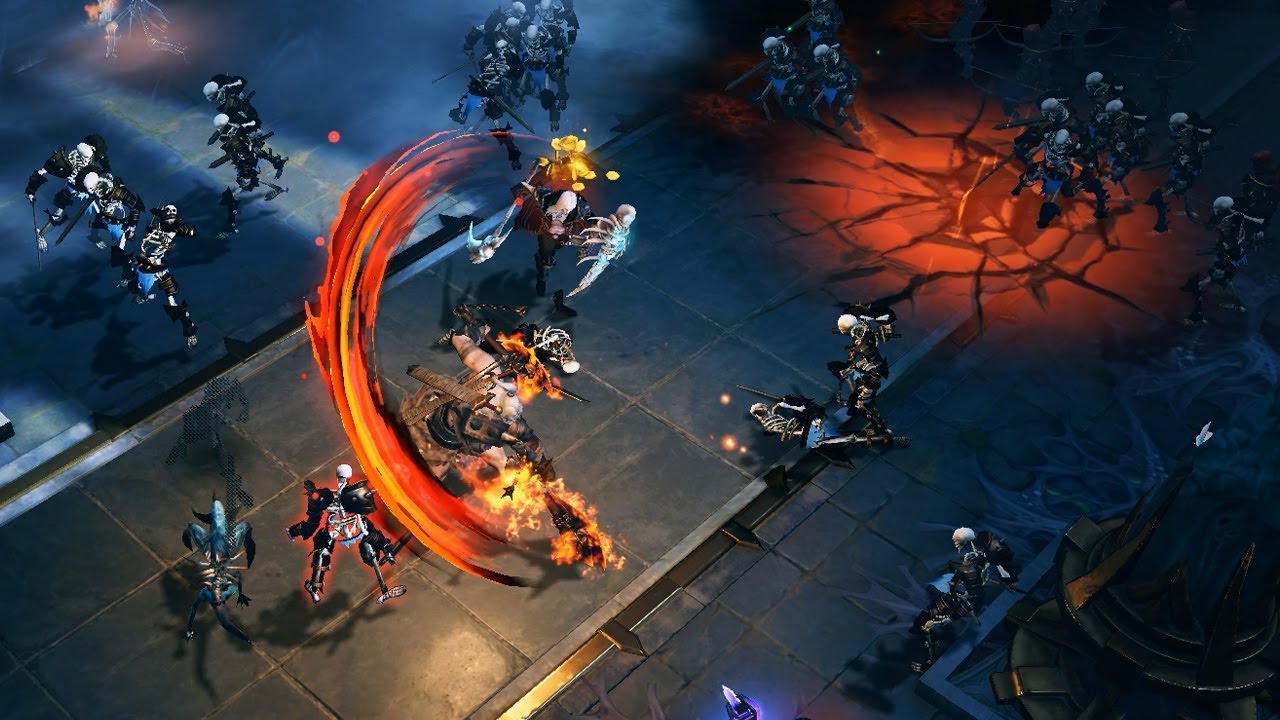 You can play as one of the six iconic character classes – Barbarian, Crusader, Demon Hunter, Monk, Necromancer, and Wizard, each with its own unique powers and abilities. According to Blizzard, more playable classes will be added in future updates.
As far as controls go, Blizzard claims that "the transition from mouse-and-keyboard or controller to mobile touchscreen device was designed to feel completely natural, intuitive and fun." Also, expect tons of loot and legendaries to gear up your character.
Recommended Stories