Deal: Save 20% on the Bose SoundLink Micro Bluetooth speaker at Best Buy and Walmart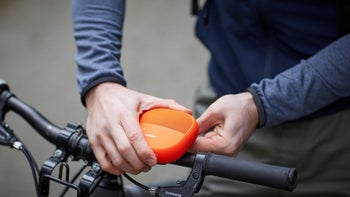 Bose's smallest portable Bluetooth speaker SoundLink Micro
went on sale in the United States
in September 2017, but it's been rarely discounted. And when it did, the discount wasn't that good to make it a good deal.
The current deal, now available at both
Best Buy
and
Walmart
, lowers Bose's SoundLink Micro Bluetooth speaker to just $80, which means that you'll be saving $20 when you buy it. The device is available in three color options – Black, Blue, Orange, and free shipping is available with every purchase.
The Bose SoundLink Micro Portable Bluetooth speaker features a rugged design and durable strap. Also, it's waterproof from the inside out, so even if it falls in the pool, it should still be able to function properly.
The rechargeable battery should offer up to six hours of playtime. Last but not least, you should be able to take advantage of hands-free voice control with Amazon Echo Dot. And if you buy more than one, you can pair them together for stereo or party mode playback.