Deal: Samsung Galaxy S8+ (refurbished) on sale for $550, save $160 (22%)!
3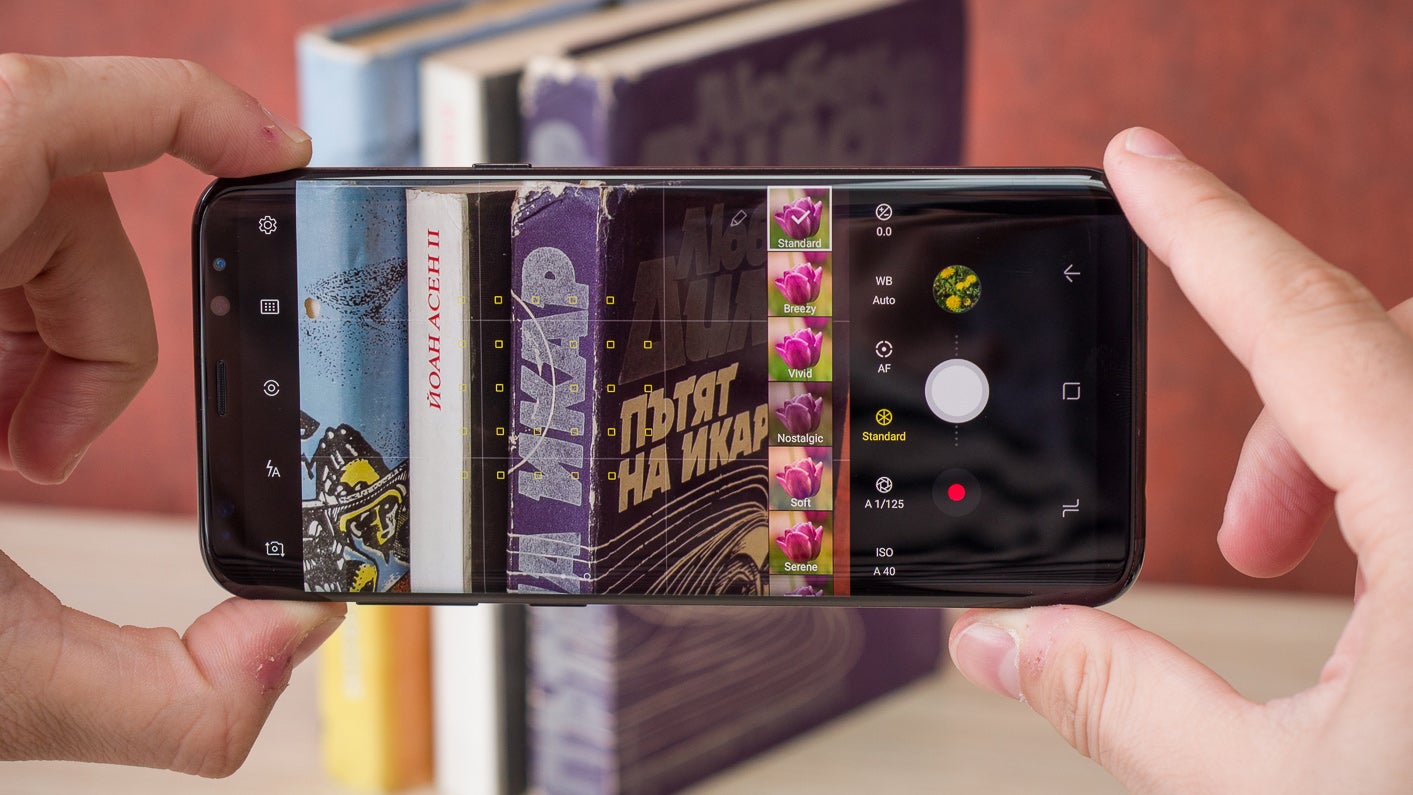 Have you been waiting for the right moment to get your hands on the
Samsung Galaxy S8+
? If the answer is "yes", you might want to check out Daily Steals' latest deal for the handset.
You can currently buy the larger 2017 flagship for $549.99 on the e-commerce site. A refurbished Galaxy S8+ costs around $710 on Amazon, so a discount of $160 is something you might want to consider.
Please have in mind that these units are
not new
, but have been professionally restored to working order. This means the product has been inspected, cleaned, and repaired to meet manufacturer specifications. You might find some minor wear and tear on the device, but aside from that, Daily Steals guarantees that you'll get a fully operational phone.
Besides, the S8+ has only been around since the end of April, so there's a good chance that the product hasn't been used all that much. A 90-day warranty is also on board, and if you're not happy with the product, you can return it and get your money back within 30 days.
Although Daily Steals has labeled the listing as "Verizon Unlocked", these S8+ units are also compatible with most of the major GSM carriers in the US.
If this deal interests you, feel free to follow the above link to Daily Steals. For a more detailed look at the Galaxy S8+, make sure to check out our
written review
for the phone.