Deal: Hitman Sniper for Android goes free for a limited time
4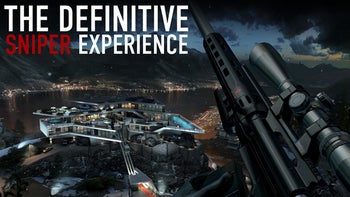 Publisher Square Enix is running a promotion aimed at Android users who don't mind firing up a game from time to time. Apparently, for a limited time, the company's
highly-acclaimed Hitman Sniper
game is available for free in the Google Play Store.
Hitman Sniper is usually selling for $1 in the App Store and Google Play Store, but Android users will be able to pick it up for free until February 3.
If you're not sure if you want a free game or not, it's worth mentioning Hitman Sniper comes with more than 150 missions, which means you'll have to burn quite a lot of time if you want to experience everything the game has to offer.
Although
it's not the first time
that Square Enix offers Hitman Sniper for free, there's a possibility that some of you missed the previous promotions. Well, you now have about a week to decide whether or not you have enough free time to spend on an Android game like Hitman Sniper.