Deal: 256GB iPhone 7 in five colors up for $600 at T-Mobile
5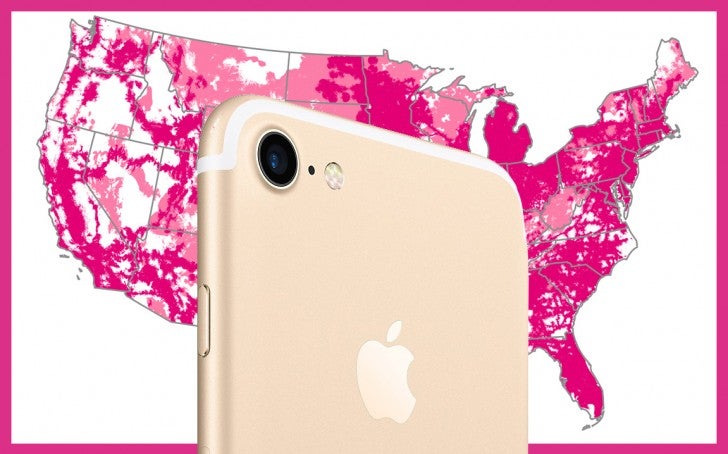 The
iPhone 8
and
8 Plus
have been out for some time, so now is a great time to find some decent deals for some of Apple's 2016 models. Last month, T-Mobile had the
256GB iPhone 7 on sale
, but it only offered units in
Jet Black
- an undoubtedly swanky color option that's also a bit prone to scratching.
That deal expired rather quickly, but now, the Un-carrier is back and ready for more. Going to T-Mobile's website reveals that the 256GB iPhone 7 is up for $600 again. However, unlike last time, you can grab Cupertino's 2016 flagship in five different colors - Gold, Jet Black, Silver, Rose Gold, and Product (RED). Apple does not sell this version of the iPhone 7 at its store anymore, but it has listed the 128GB variant for $650, making T-Mobile's offer look quite appealing.
Users can either pay the $600 in full or opt for a $25 per month (for a total of 24 months) plan. However, the latter option requires you to have an "awesome" credit rating. There's also a third alternative for people with average credit rating - $456 upfront + $6 a month for two years. Another thing to keep in mind is that these phones are locked to T-Mobile's network.
Although now a year old, the 4.7-inch iPhone 7 is still a quite powerful and capable device. If you'd like to refresh your memory on some of its most important specs, feel free to check out our
written review
. If you're interested in buying the 256GB iPhone 7, follow the above link to T-Mobile.