iPhone 7 Jet Black vs Black: what's the difference
48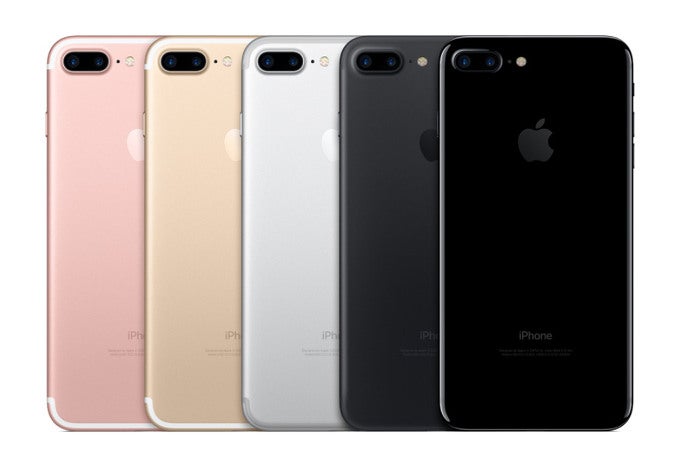 With the new
iPhone 7
family, Apple has reworked the design of the antenna lines a bit, made the camera hump somewhat more prominent, and removed the 3.5 mm headphone jack. But what is easily the biggest change with regards to aesthetics are the two new exterior colors: Jet Black and Black.
You can think of Black as a much darker, blacker Space Gray. It's still the same matte metal finish that we've had on the last few iPhone iterations. Jet Black, on the other hand, is totally different: a high-gloss black aluminum finish, which happens to bring a bunch of noteworthy characteristics with it. What are the differences between iPhone 7 Black vs Jet Black.
If you find yourself torn between the two black options, that's totally understandable – they both look rad. Still, we'll try to go through and analyze all the meaningful differences between the two, so you could eventually make the better choice for you. Here goes iPhone 7 Black vs Jet Black!
iPhone 7 Black vs Jet Black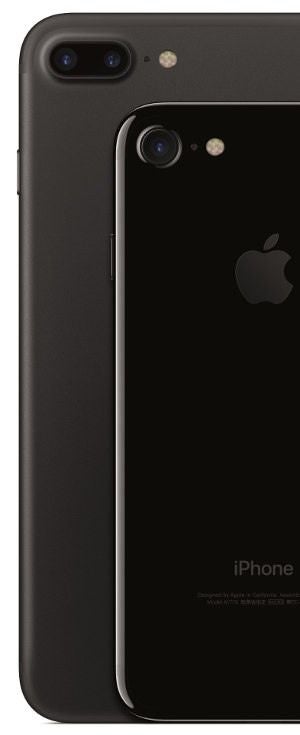 1.
Getting the obvious out of the way first: Jet Black is a glossy, reflective finish. Black is matte, with less intensive, diffused reflections;


2.
Jet Black looks blacker. Black is also quite dark, but it like a very dark gray;


3.
Jet Black gets fingerprints and smudges; Black stays cleaner;


4.
Jet Black will not feel slippery in your hand; Black will;


5.
Over time, Jet Black may accumulate micro scratches from normal usage; Black should be able to withstand those much better;


6.
Jet Black and Black should be equally tough;


7.
Jet Black may cost you more, as it'll only be available with 128 GB and 256 GB models; Black will be an option with all storage capacities.
Have we missed to point out an important distinction between the two? Let us know in the comments!
Black, Jet Black