Deal: T-Mobile offers the 256GB iPhone 7 (Jet Black) for just $600 upfront
1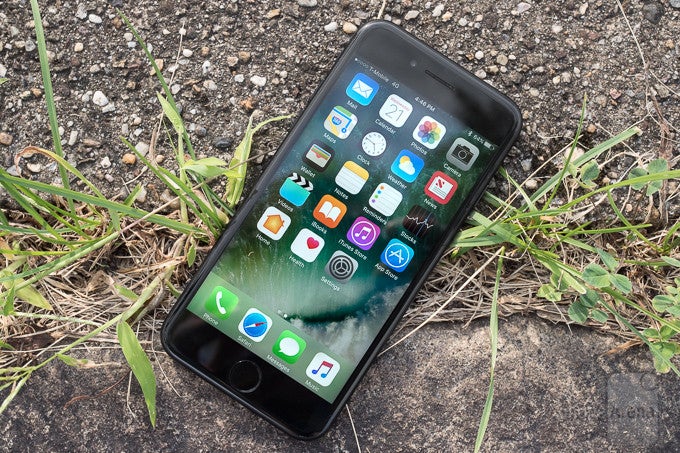 Now that the
iPhone 8 and 8 Plus
have already been launched on the market, it's probably a good time to be looking for older Apple iPhone models if you can't afford the new ones.
If T-Mobile is your favorite carrier, then you should be covered if you really want an iPhone and don't really care if it's the latest one. The
iPhone 7 256GB
is now on sale at T-Mobile for just $600 upfront or $25 a month for 24 months.
Apple is not even selling the 256GB iPhone 7 any longer, but the 128GB variant is available for $650, which makes T-Mobile's deal much better. It's worth mentioning that the carrier only has the Jet Black model up for purchase, so if you're worried about what your phone will look like in a few months, you might want to get a case for it or skip the deal.
In the same piece of news, Virgin Mobile has a similar offer where it discounts the price for the
iPhone 6s
,
iPhone 6s Plus
,
iPhone 7
and
iPhone 7 Plus
by $100.
The devices you'll be getting if you take advantage of these offers will be locked to either T-Mobile or Virgin Mobile, so keep that in mind before spending your money.