Dango app suggests emoticons for your messages as you type them using maschine learning
2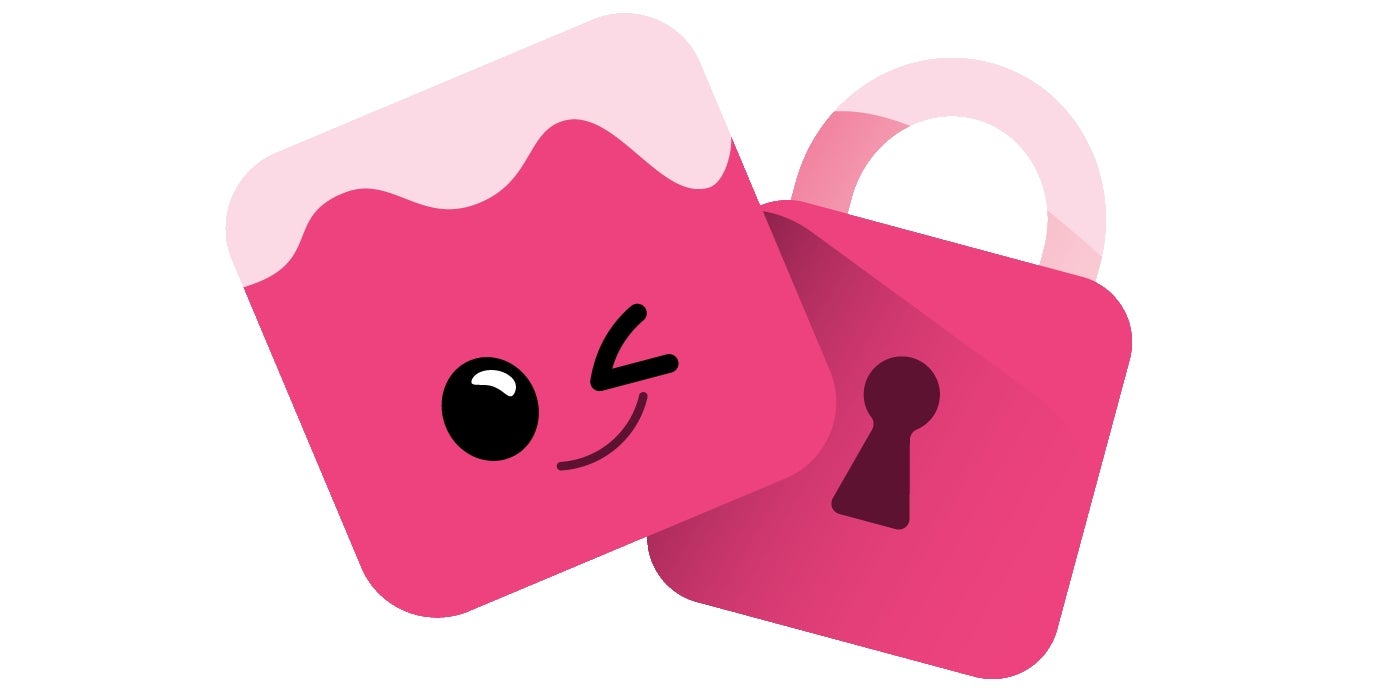 With thousands of expressive emojis and funny GIF reactions out there, it can be hard to choose the right one in the heat of the conversation. Enter Dango, whose innovative machine learning algorithms are designed specifically to solve this problem.
Dango comfortably "sits" on top of your messaging apps, gets the gist of what you're saying, and comes up with highly relevant emoticon suggestions. Just another example of sophisticated maschine learning being put to casual, entertaining use!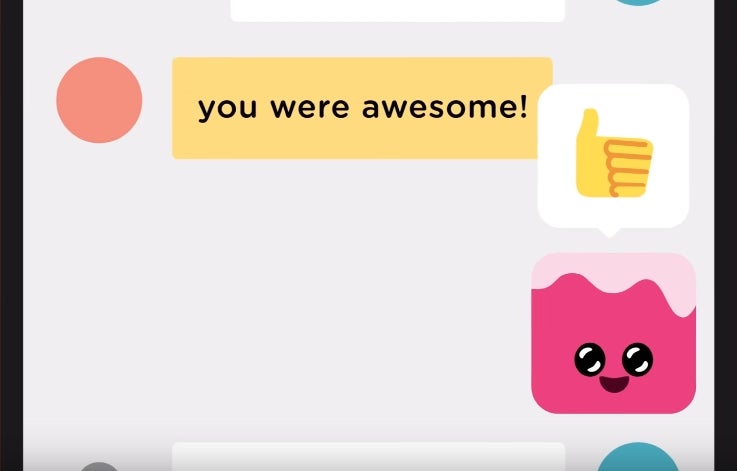 Just Dango doing its thing while being too cute for words.
According to its creators, Dango spins its emoji prediction game everywhere, no matter if you're using Messenger, Kik, Whatsapp, Snapchat, or the hottest new messaging app out of lord knows where. It's also compatible with any third-party keyboard apps you might be using, although your mileage may still vary. If you face incompatibility, just shoot the developers an e-mail and help them support your keyboard.
Dango doesn't annoy you with a constant stream of smiling faces. Rather, it expects you to tap on its floating button and let it find suitable emojis, GIFs and stickers.
Currently, Dango is completely free and available only on Android. iOS' rules of operation demand the app be bundled with a keyboard application, which shouldn't be a problem for the developers considering they made Minuum. Thus, an iOS version is listed as "coming soon." Future updates will probably introduce additional functionality available as in-app purchases.

ALSO READ