Cult game Commandos 2 gets the remaster treatment before Android and iOS release
3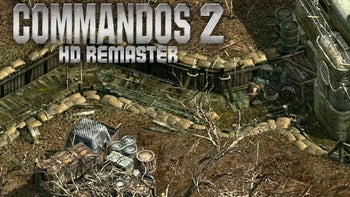 One of the best tactical strategy video game series of all time, Commandos 2 is getting a release on the iPad later this year. Before heading to the iPad though, publisher Kalypso announced the game will receive many visual improvements to keep up with modern graphics.
Although the original game was developed by Pyros Studios, Commandos 2 – HD Remaster will be handled by Yippee Entertainment. The game will be released in Q4 2019 on PlayStation 4, Xbox One, Windows PC, Nintendo Switch, as well as iPad and Android tablets.
If you're not familiar with the Commandos franchise, you should know that this is a stealth real-time tactics game set during World War II. As the name suggests, the series follows the adventures of a fictional British Commandos unit.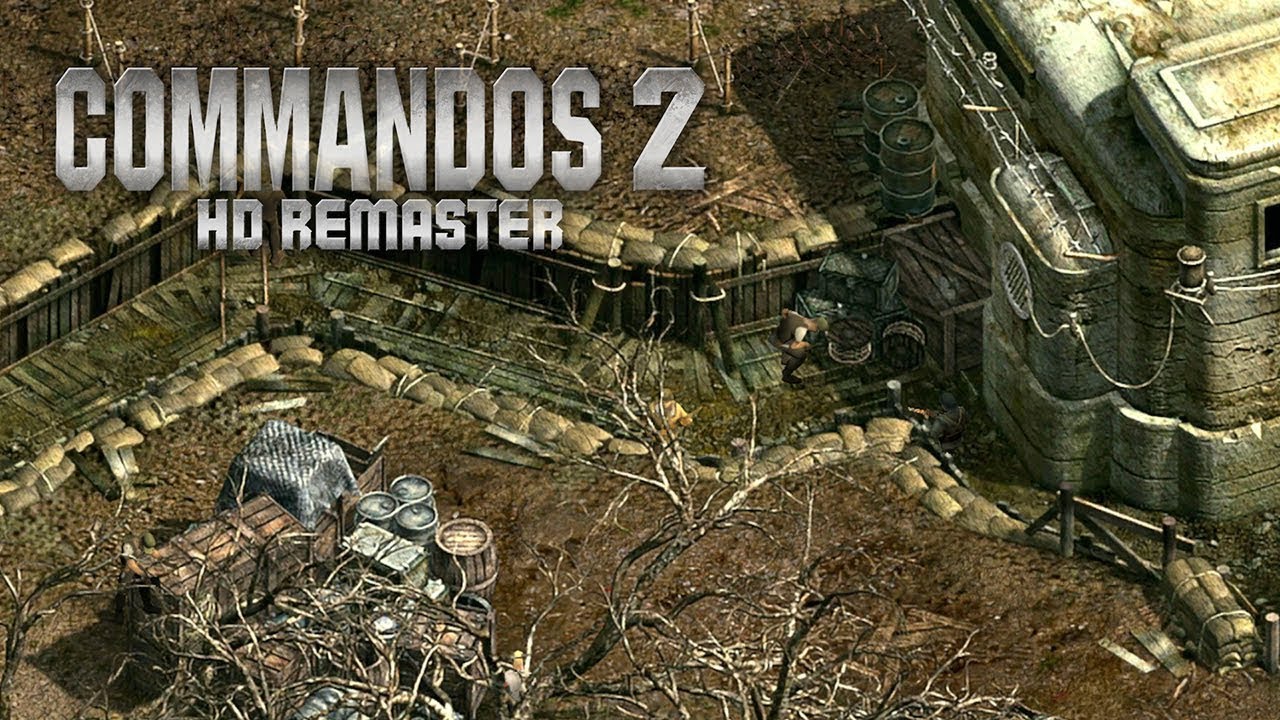 Apart from getting better visuals, Commandos 2 – HD Remaster will also feature reworked controls, UI and tutorials for those new to the franchise. Unfortunately, there's no word on a Commandos 1 remaster, but the sequel is considered the best in the series, so there's that.
Recommended Stories