Clear thinking on Verizon's part? LG Lucid 2 to be free with 2-year pact; phone launches online April 4th
2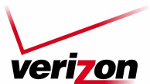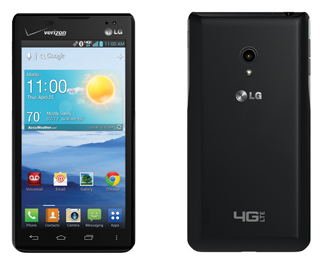 The LG Lucid 2 will be launched by Verizon on April 4th
It's great when information that we pass along to you turns out to be right on the money., For example, last month we told you that Verizon was going to take a Sharpie, cross out the LG logo, add a larger battery,
and turn the LG Optimus F5 into the LG Lucid 2
. After that, we passed along
a leaked picture of the LG Lucid 2 decked out in Verizon finery
. Yesterday,
we told you to expect the LG Lucid 2 to launch on April 4th
. And sure enough, Verizon has officially announced that on Thursday the
LG Lucid 2
will be available online
for free
with a signed two-year contract. The phone will hit Verizon stores a few weeks afterward.
Some of the LG features on the phone include QuickMemo, which lets you use you finger as a stylus to take notes, and then send it as a captured screenshot to friends and family. Video Editor and Video Wiz turns your LG Lucid 2 into a mini editing studio for videos and an optional wireless charging pad allows you to charge up your battery sans wires. If you are a newb to the world of smartphones, Starter Mode has five easy to use home screens which include large, pre-set widgets allowing you to use your LG Lucid 2 while still learning all of the things that smartphones can do for you.
source:
Verizon
via
AndroidGuys