Chrome for Android updated with group tabs and grid layout
1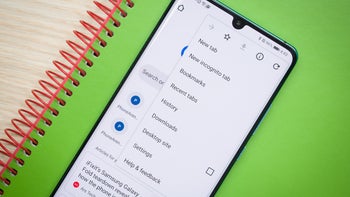 Google is bringing important improvements to its mobile browser –
Chrome
. The app received many updates that added loads of new features since its initial release seven years ago, but few included tabs improvements.
Well, that's about to change, as Google has just
announced
that over the next few weeks, Android users will see a new grid layout, which should help them select tabs more easily and preview thumbnails of the tabs they open.
These changes are only meant for Android users since those with iPhones will already see this tab grid layout. Besides the new grid layout, there's also a new way to group tabs on an Android phone or tablet, which should help users keep track of the open tabs.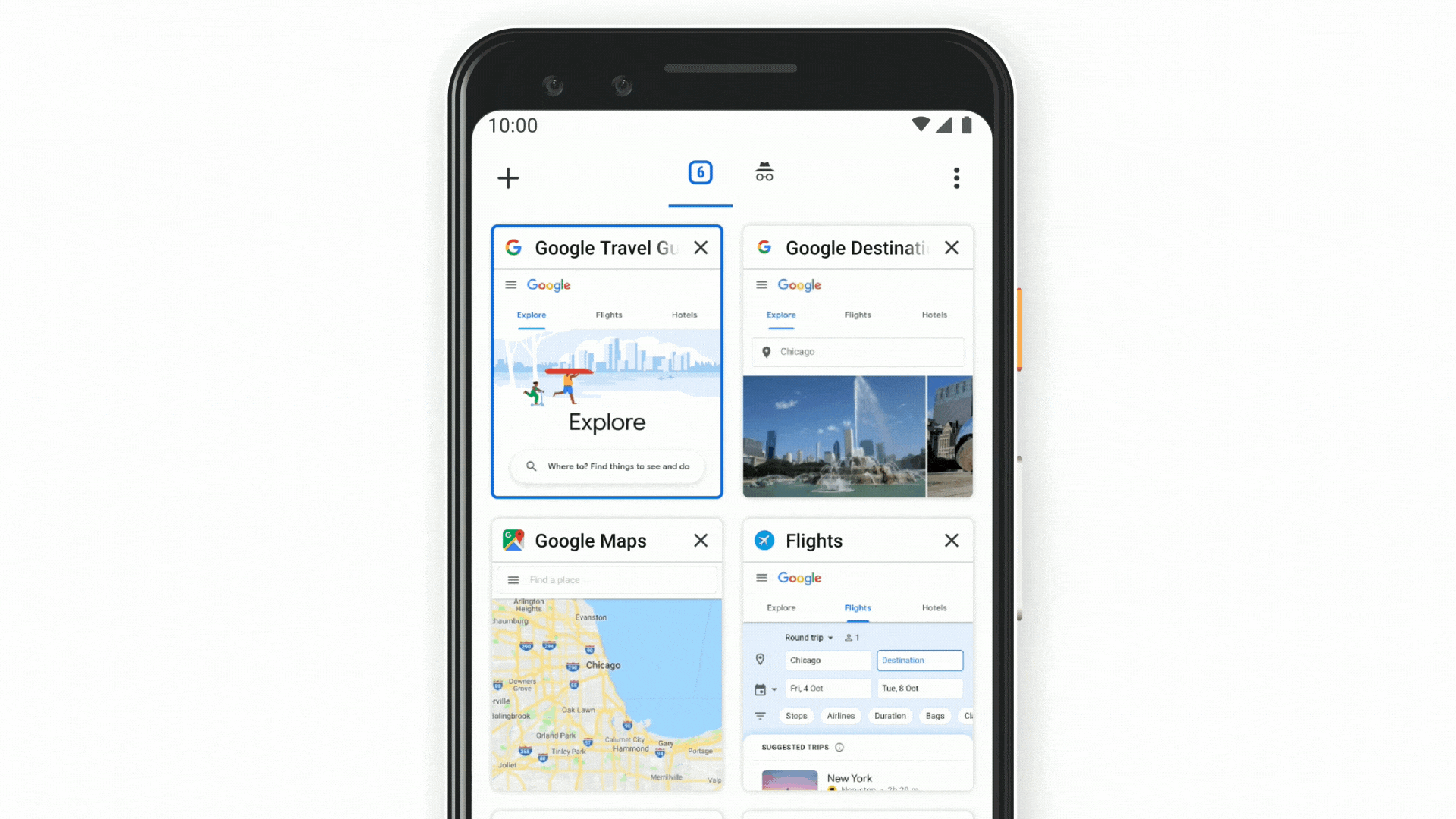 You can now easily switch between the tabs in a group using the new tab switcher at the bottom of the screen, after opening one of the grouped tabs. And to make things even more convenient, you can now preview your tabs by hovering over them with your cursor.
Finally, Google is also adding built-in help on both desktop and Android browsers. With the latest version of Chrome, answers will show up inside Chrome's address bar when you search for something, which means you'll be getting results faster than ever.