Check out the first Samsung Galaxy Note 4 and Note Edge camera samples compared with the competition
40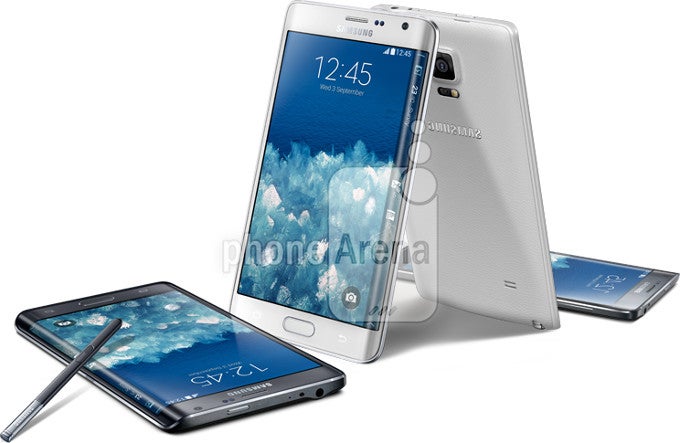 Immediately after Samsung was finished with its presentation, us and hundreds of other people rushed towards the demo area to try and get some hands-on time with the company's new top shelfers. Samsung served us a little surprise this time around, by releasing not just one new Note model, but two. And the second one is quite intriguing, indeed.
We're of course talking about the Note 4's new buddy -- the Note Edge. The Edge represents Samsung's first attempt to commercialize its YOUM display tech, and if you haven't seen what the device looks like just yet, then just take a look at the header image -- it looks like something out of a Sci-Fi flick. Really.
Anyway, we managed to not only snap a few camera samples with the two demo devices, but also with their standing competition, including the Apple iPhone 5s, the LG G3, the HTC One M8, the Nokia Lumia 1520, the Galaxy S5, and the Note 3.
Did we catch your attention? Good -- jump right into the slideshow below and judge for yourself.