British rapper knocks BlackBerry with "BB is Dead"
24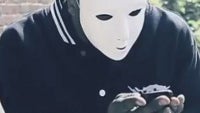 All right, it's not exactly like Jay-Z is making fun of
BlackBerry
. But it's still a bad sign when a rapper decides to devote an entire music video to dissing your product. British rapper GT Solo has made a music video, albeit not a great one, making fun of BlackBerry devices, and promoting the iPhone.
The hook of the song is
"BB is dead, gonna get the iPhone instead"
. And that pretty much describes the thrust of the song. GT Solo takes particular aim at BlackBerry's GPS, saying that you'll get lost when using it. He also makes fun of the browser, camera, and app selection.
The good news for RIM is that "BB is Dead" will never become a hit. RIM recently
admitted
that their product line is aging, and there will be a product revolution of sorts, but this kind of 'press' can't help.
source:
JaykePRO (YouTube)
via
BlackBerryOS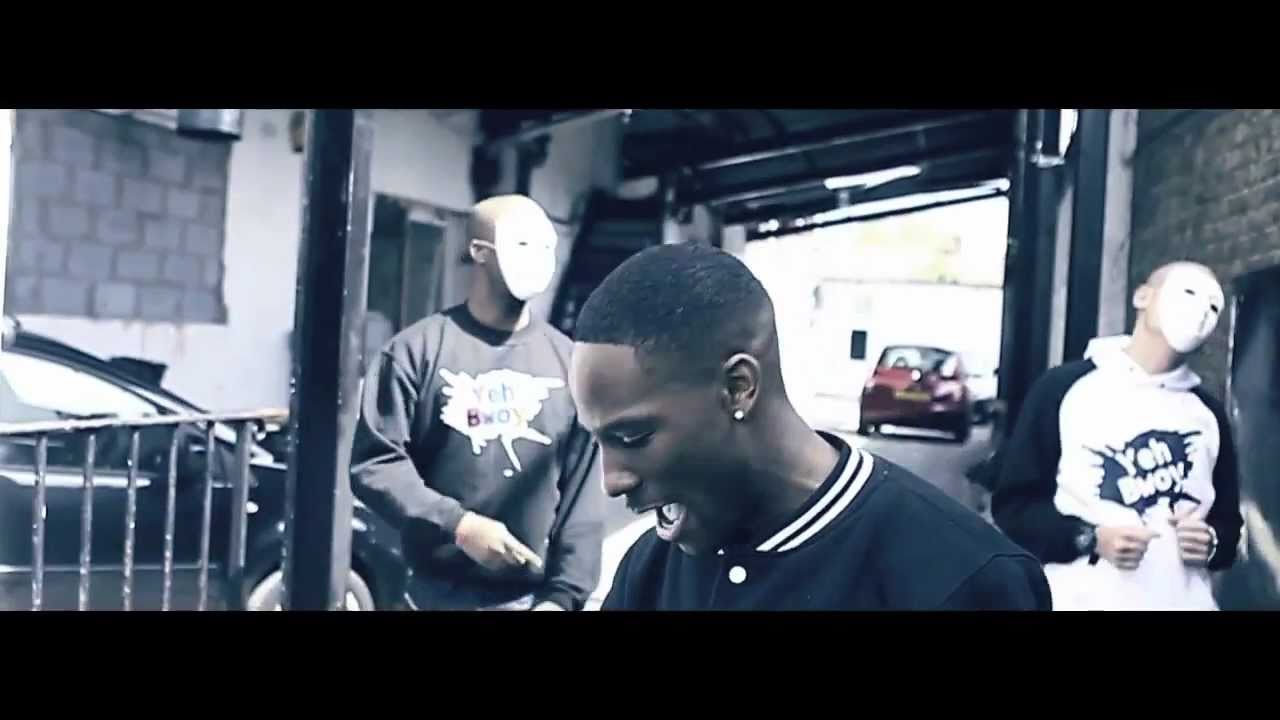 Recommended Stories