Blue BlackBerry Z10 spotted; BlackBerry 10 invades MLB telecast
13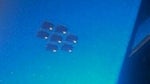 If you've never heard of
LIL'E
, he is a music artist and self-styled BlackBerry "representa" who has literally sung his praises about BlackBerry 10. Someone like that should be rewarded by the Waterloo based manufacturer with, oh, how about a
limited edition
blue
BlackBerry Z10
? And this is exactly how T.Heins and crew decided to thank the entertainer. LIL'E displayed his new phone in a tweet and we have to say that we are really diggin' that metallic blue look.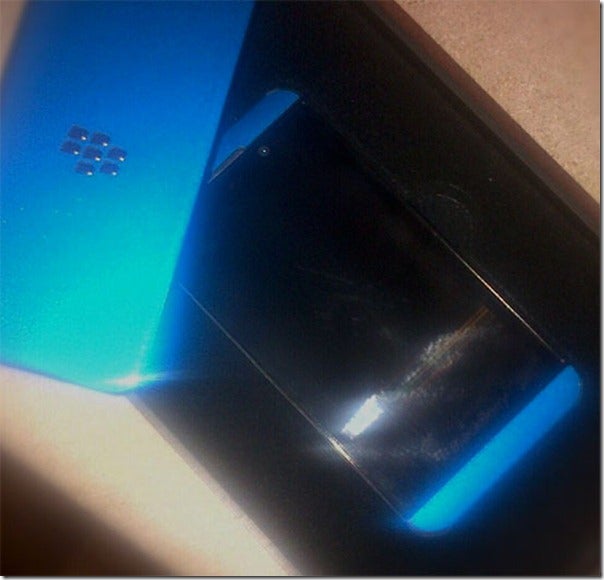 Blue Berry Z10?
We do know that Mr. Heins has spared no expense in getting his new phone out in front of the public. Thanks to the convoluted ownership of MLB teams along with their broadcast partners, it turns out that Rogers Communications owns the Toronto Blue Jays and the Sportsnet TV network in the country that airs a majority of Blue Jays games. So of course, it is no surprise to see BlackBerry advertising during the contests, including a nice peek at BlackBerry 10 peek.
Considering that Toronto is the favorite to win the American League East this year after
fleecing
the Miami Marlins in a huge off-season deal, viewership of the ads should be high enough to help move a decent number of units of the, ahem, Zed 10.
source:
LIL'E
,
BlackBerryOS
, via BerryReview (
1
), (
2
)