Bluboo Dual takes the stage with two camera sensors and elegant aluminum chassis
1

This story is sponsored by Bluboo. PhoneArena's opinions in this article have not been affected in any way!
You can count on phone makers like Bluboo to out handsets that seem like a great value-for-money proposition, and the latest Bluboo Dual is no exception. Don't get confused by the title, the phone is not called that because it sports two SIM card slots (most phones from the region do), but rather because it has two camera sensors and two lenses, riding on the dual-camera trend.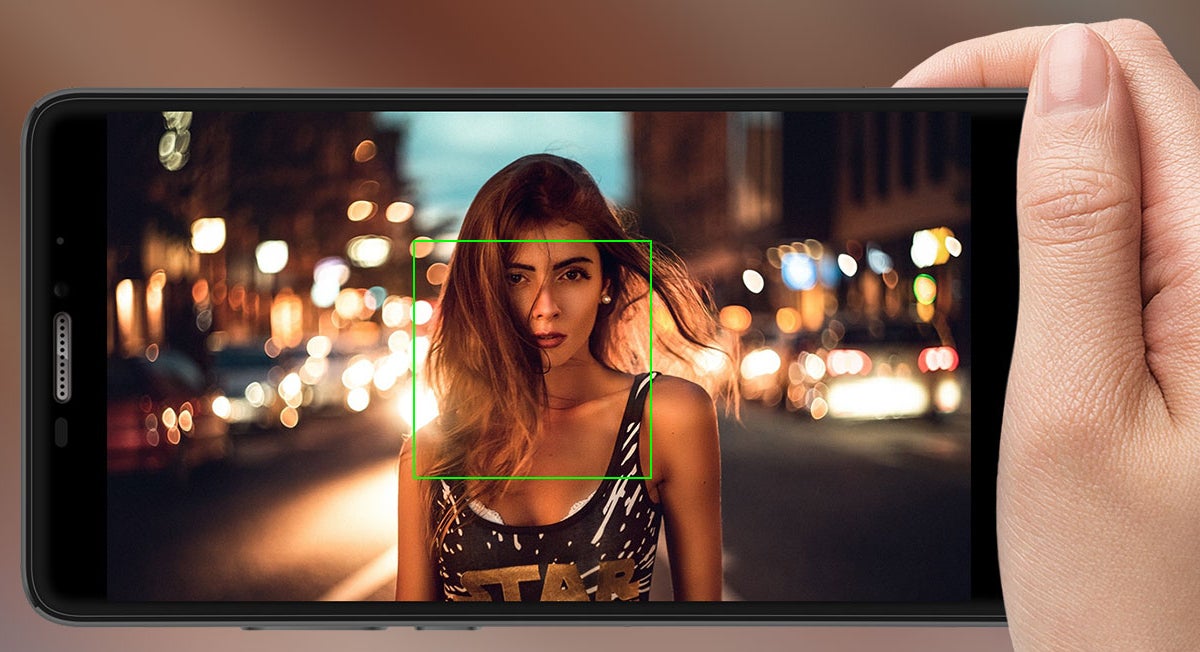 Dual strength bokeh effect
Two sensors/lens combos collect more light than one, and allow for more credible and precise depth of field (bokeh, in Phil Schiller's parlance) effects for artsier portraits and closeups, if the software that stitches it all together is done right. The Bluboo Dual offers a 13 MP Sony sensor, supplemented by a secondary 2 MP shooter for more accurate depth of field representation. The set also allows to shoot first, and then refocus later for some unexpected vantage points. In addition, selfie maniacs will appreciate the 8 MP frontal snapper with the obligatory beatifying effects that can save you a trip to the make-up cabinet.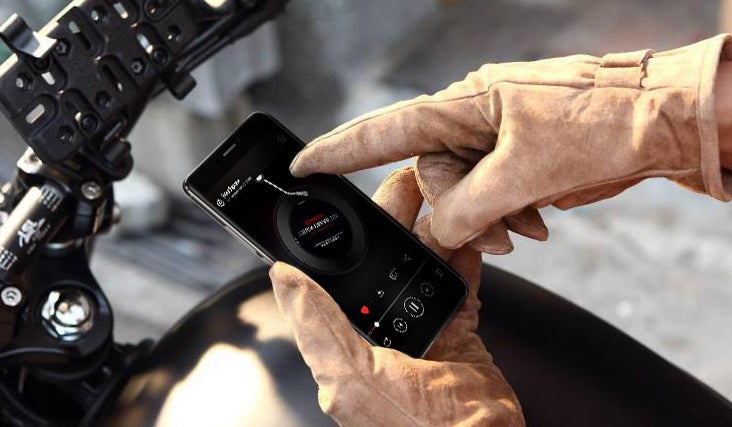 Gloves can stay
Granted, the main selling point of the phone are the dual camera abilities, but in terms of design and specs the handset is no slouch, either, especially at that price point. It is housed in a thin 8mm machined aluminum chassis that comes in Black, Gold, and the inevitable Rose Gold. As for assorted value-added extras, Bluboo has graced the phablet with a fast finger scanner situated handily in the middle of the rear panel right under your index finger, and the super-sensitive touchscreen can be operated with gloves on, or when wet.
Equipped with a 5.5" 1080p Sharp LCD display, the Bluboo Dual is still shorter than your average 5.5-incher at 150mm, and looks quite elegant. As for the horse power under the hood, the phone is run by a quad-core MediaTek chipset coupled with 2 GB of RAM, and offers 16 GB storage plus a microSD slot that supports memory cards up to 256 GB. A 3000 mAh juicer back it all up, and the phone supports USB OTG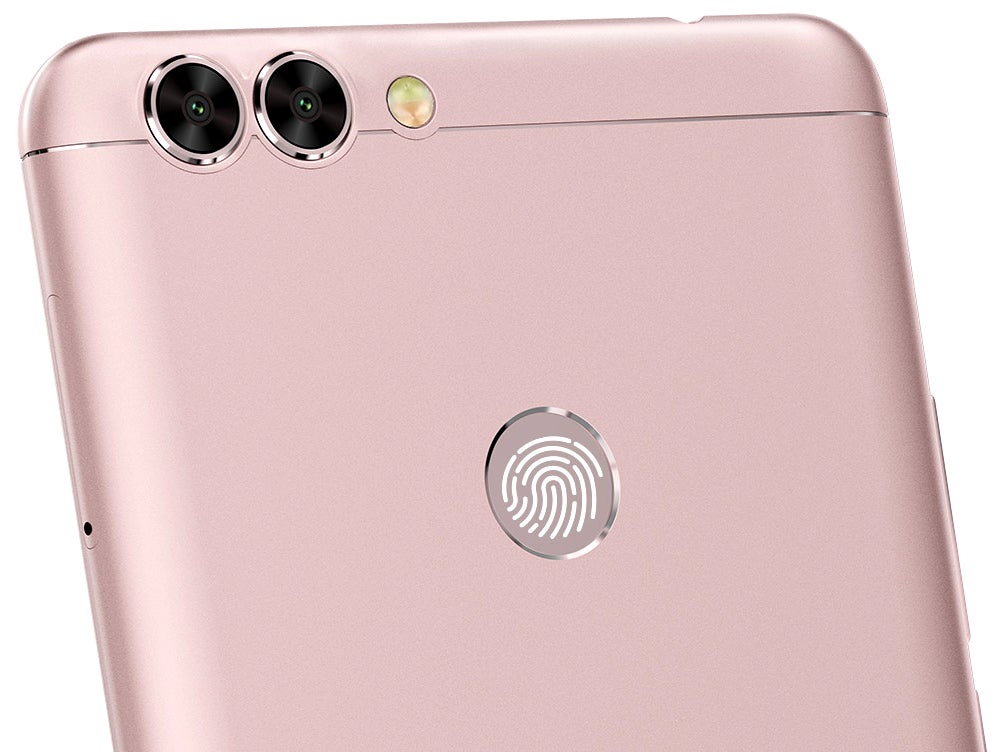 Dual camera and fast finger scanner - affordable phones ain't what they were
When it comes to the software part, stock Android aficionados will be please to hear that Bluboo Dual comes with pure Android 6.0 Marshmallow, with only light feature tweaks here and there, like the ability to take screenshots by simply touching the display with three fingers.
The stock interface would potentially speed up future Android version upgrades, and ensures a smoother, more stable overall performance. Saving the best for last, the phone is priced at $114.99 for the presale window that is going on right now, and will go for $119.99-$129.99 afterwards. Better hurry up if the description has piqued your interest, though, as the promo tag supply is limited, and seemingly runs until December 18th, when the Blueboo Dual introductory period ends.