BlackBerry wins two Govies awards for outstanding security
47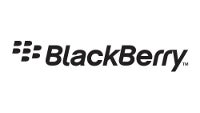 BlackBerry might never win an Academy Award or an Emmy (despite a great performance as supporting smartphone on CBS'
Blue Bloods
), but it was recently awarded two
Govies
Government Security Awards
. One was awarded to the Canadian firm for Data Security thanks to the BlackBerry Enterprise Service (BES10) MDM The second award was for Access Control thanks to the iOS and Android apps Secure Work Space for BES10.
Just as the Oscars give recognition to those who had outstanding performances over the year, "
the Govies honor companies for providing outstanding security products and solutions to federal, state and local governments in categories critical to security executives and decision makers
." And BlackBerry took this opportunity to remind users that it is used by all seven of the G-7 countries and 10 out of 10 of the top global enterprises in the pharmaceutical, law firm and automotive industries.
A movie or Broadway play that features an award-winning actor or actress usually does boffo business at the box-office after the award is announced. Will BlackBerry be able to turn these awards into revenue?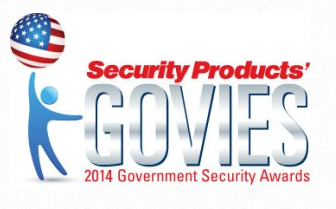 BlackBerry won a pair of Govies for providing outstanding security products
source:
BlackBerry
via
Crackberry