BlackBerry rumored to launch a slider phone based on Android this fall
88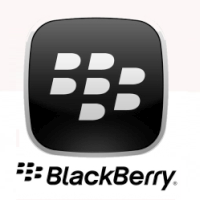 According to Reuters, BlackBerry is planning to launch an Android smartphone this fall. Although modern BlackBerry smartphones have the ability to install Android apps, insider sources quoted by the publication claim that, in a few months, Blackberry will actually sell a smartphone that runs Android out of the box, instead of the company's own Blackberry 10 OS.
Although Reuters has a very good track record on reporting upcoming products, it's probably best to digest this new info with a dose of the proverbial grain of salt.
Back in March at MWC 2015 in Barcelona, BlackBerry
briefly teased on stage an upcoming slider phone
with a physical keyboard that slides from below a dual-edge display. At the time, many assumed that this is going to be a BlackBerry 10 smartphone, but Re/Code says that the handset might actually turn out to be the company's first Android phone.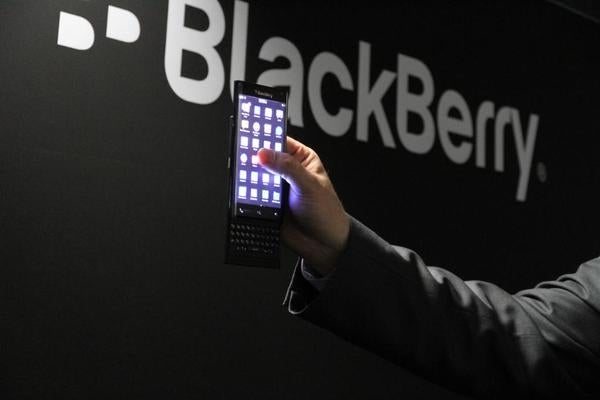 This is the slider phone that BlackBerry teased on stage at MWC 2015
Interestingly, the sources said that BlackBerry is now considering to become an Android manufacturer in an attempt to promote BES12, the company's device management solution. Aimed at enterprises and governments, BES12 can remotely manage smartphones, but although it's BlackBerry software, the solution can also manage Android, iOS, and Windows Phone smartphones.
Reuters argues that the upcoming Android-based slider will be BlackBerry's way of convincing large customers that its device management software is effective across all major mobile platforms, not just on BlackBerry 10, which currently accounts for a meager 1 percent of the smartphone market.
Once the leading smartphone manufacturer in the world, BlackBerry seems to have mutated in a company that puts a lot of focus on its software. After launching BlackBerry Messenger, an iconic app for BlackBerry OS, on both Android and iOS, the company recently made a significant number of job cuts to its device unit.
A recent leak shows that BlackBerry might be working on a
redesigned BlackBerry Passport version codenamed Oslo
. Most previously thought that the Oslo will be launched with BlackBerry 10 on board. However, if this Reuters report turns out to be accurate, it would be entirely unfathomable for Oslo to be an Android version of the Passport. What do you guys think?