Bing for Android updated with new home page, revamped voice search, more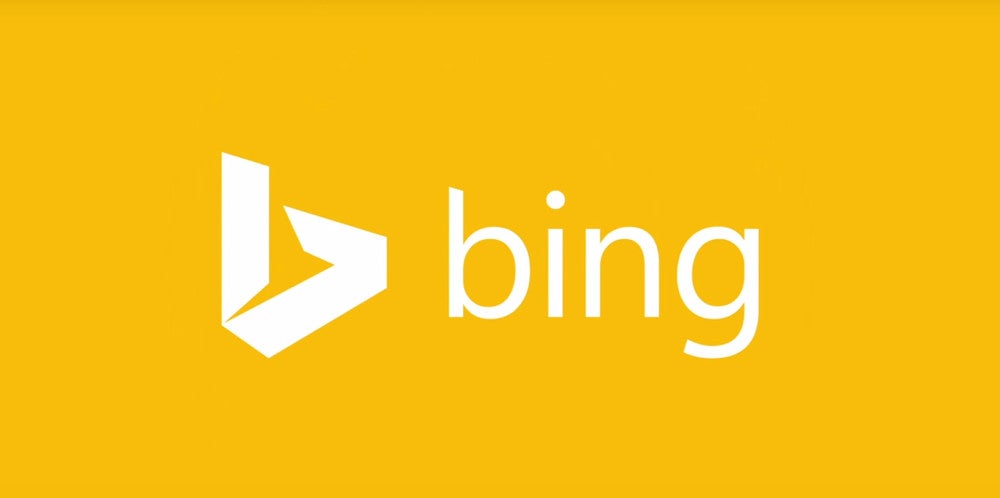 From time to time,
Microsoft redesigns its Bing mobile app
or adds important new features and improvements. The latest update brings a little bit of both, so expect some visual changes, but also some new features and under the hood enhancements.
The most important addition to
Bing for Android
is the new home page, which offers easy access to voice, camera and user's feed. According to Microsoft, thanks to extensive improvements made to the app, over time, the new feed will learn what you like to read.
Also, Bing users will now have the option to explicitly dislike a story or the source it came from by tapping on the "..." icon on the card. Furthermore, a revamped voice search has been implemented that's supposed to be more fun and easier to use.
Finally, the latest update makes it easier to change bookmark names. Aside from all the changes mentioned, Microsoft also added bug fixes, speed improvements, polish and much more, so make sure to update to the new version to benefit from all these new changes.