Best new Android and iPhone games (July 12th - July 18th)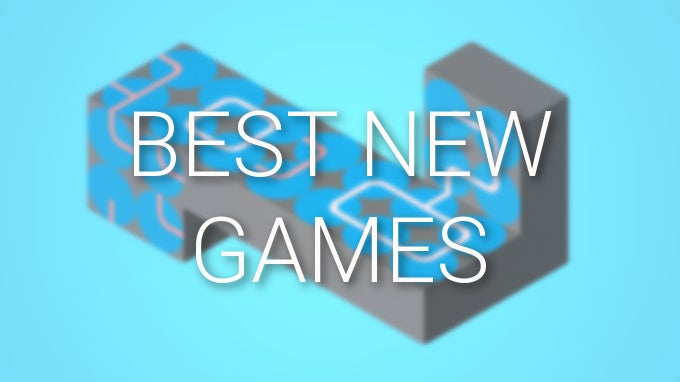 If you are wondering about the best new Android and iPhone games, and you don't want to go through hundreds of new games in the app stores, we have picked the very best new releases from the past week right here.
Finally, a great new shooter
The games included in this round-up are selected only by their quality and with no regards to genre: you will find casual games, puzzlers, racing games, strategy and everything in-between. The paramount criterion is quality and an engaging gameplay.
The big highlight of the week is the launch of Suicide Squad: Special Ops, a new well-made shooter that features impressive graphics and engaging gameplay. It's far from everything worth checking out, though, so for all the best new Android and iPhone games from this past week, check the list right below.
Suicide Squad: Special Ops
Price: Free
Genre: Shooter
In this official Suicide Squad film game, a new first-person shooter release, you have been selected to lead a special task force comprised of highly dangerous incarcerated Super Villains. It is up to you and your Squad of antiheroes to defeat the horde of enemies that try to stop you. Fight as Harley Quinn with her signature baseball bat, or as Deadshot with his rifle or as Diablo with fire. The goal of the game is to survive as long as you can against increasingly challenging enemies
Batman Arkham Underworld
Price: Free
Genre: Action RPG
Recruit DC Comics super-villains to do your dirty work, then train an army of thugs to attack your rivals. Grow your criminal empire and crush your enemies to earn loot and respect. Create the ultimate hideout full of traps, security forces and hidden dangers to defend your turf from other aspiring crime lords.


klocki
Price: $1
Genre: Puzzle
klocki is a new simple puzzle game, where your goal is to connect different types of lines together, all to the background of calming music and sounds.
Ackeron
Price: $3
Genre: RPG
Ackeron is a remake of the classic role-playing game that tells the story of your hero, aunched into space to find technologies from distant stars, aa a last hope of salvation for humanity. But the civilization you find is teetering on the brink, all but destroyed by an alien scourge.
The Counter of Death
Price: Free
Genre: Action
Simple-to-learn and hard-to-master Counter of Death has you guarding yourself from enemy's attack, only to defeat them with a single powerful punch.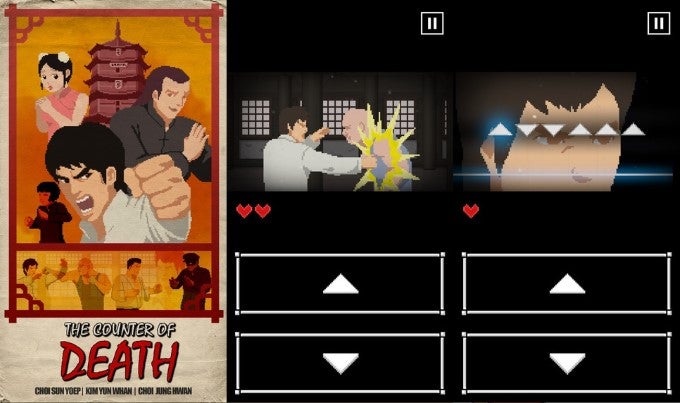 The Counter of Death
Micro Machines
Price: Free
Genre: Action racing
Micro Machines allows you to race across 10 fun-filled tracks including breakfast tables, desktops, pool tables and kitchen sinks in a vast array of tiny, but powerful micro machines. Pick up real NERF blasters to take down the competition and rule the arena.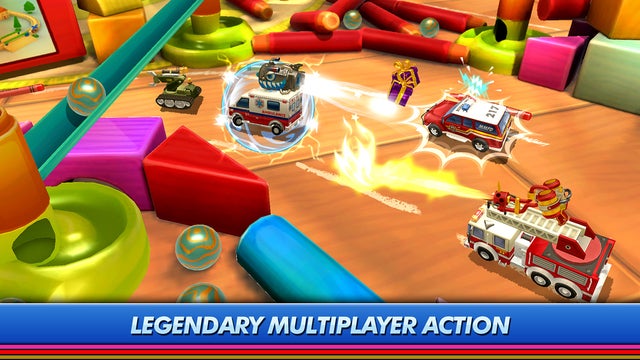 Micro Machines
Day of the Tentacle Remastered
Price: $15
Genre: Puzzle Adventure
Originally released by LucasArts in 1993 as a sequel to Ron Gilbert's ground breaking Maniac Mansion, Day of the Tentacle is a mind-bending, time travel, cartoon puzzle adventure game in which three unlikely friends work together to prevent an evil mutated purple tentacle from taking over the world.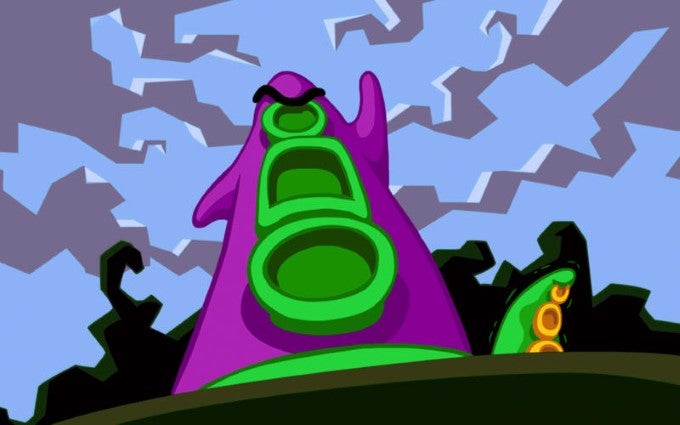 Day of the Tentacle Remastered
Egg, Inc