Best new Android and iPhone games (August 9th - August 16th)
2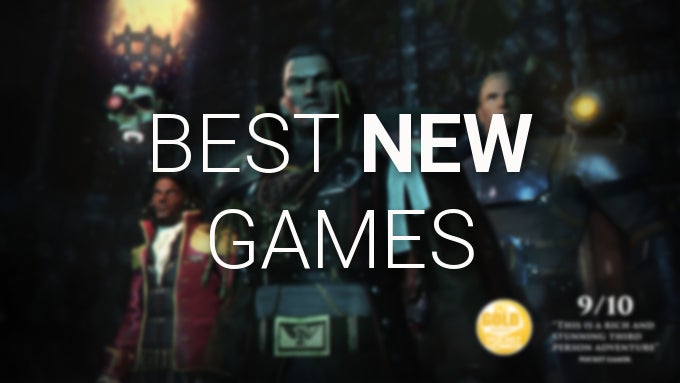 If you are wondering about the best new Android and iPhone games, and you don't want to go through hundreds of new games in the app stores, we have picked the very best new releases from the past week right here.

The games included in this round-up are selected only by their quality and with no regards to genre: you will find casual games, puzzlers, racing games, strategy and everything in-between. The paramount criterion is quality and an engaging gameplay.
Reigns
Price: $3
Genre: Roguelike kingdom builder
Reigns is a Sit on the throne as a benevolent (or malevolent) medieval monarch of the modern age and swipe your royal fingers either left or right to impose your will upon the kingdom. Survive the seemingly never-ending gauntlet of requests from your advisors, peasants, allies, and enemies while maintaining balance between the influential factions of your kingdom. But beware; each decision you make might have implications and unfortunate consequences down the road that could put your reign and family's dynasty at risk.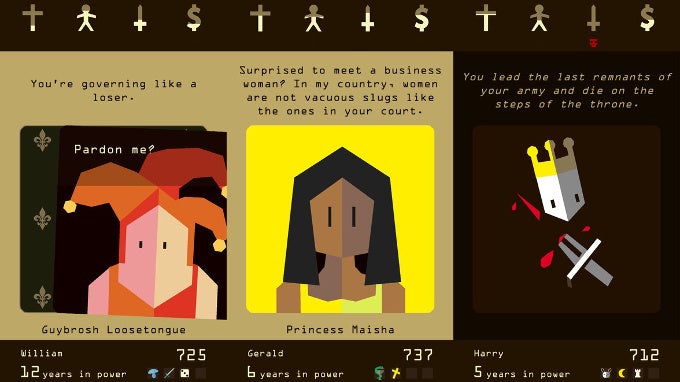 Reigns
Bowmasters
Price: Free
Genre: Casual
A simple and straightforward game that is a lot of fun, Bowmasters has you aiming at enemies and blowing them up with a vast range of weapons, all to the tune of cartoony and colorful graphics.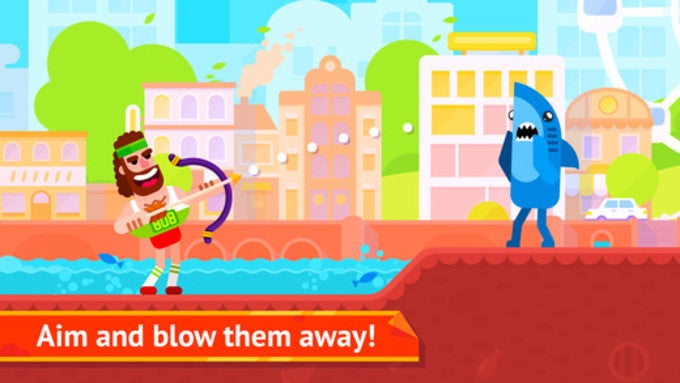 Bowmasters
Eisenhorn: Xenos
Price: $10
Genre: Third-person adventure
Set in the grim, dark future of Warhammer 40,000 'Eisenhorn: XENOS' lets you experience firsthand the story of Gregor Eisenhorn, an Inquisitor and member of the 'Ordo Xenos', sent out to fight and protect the Imperium of man from anything that may threaten it.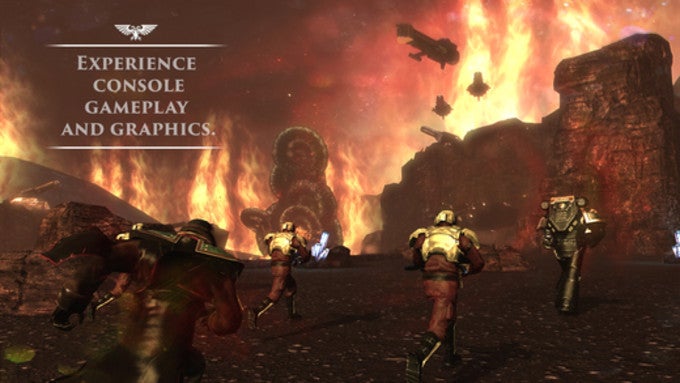 Eisenhorn Xenos
The Quest HD
Price: $8
Genre: Open-world RPG
The Quest is a beautifully hand-drawn open world role playing game with old school grid-based movement and turn based combat. In the kingdom of Monares trouble is brewing. The governor of Freymore is missing and the island is in tumult. The mages all prophesy a dark shadow looming over the safety of the kingdom. As an Agent of the king, it's your job to find out what is happening and avert any danger.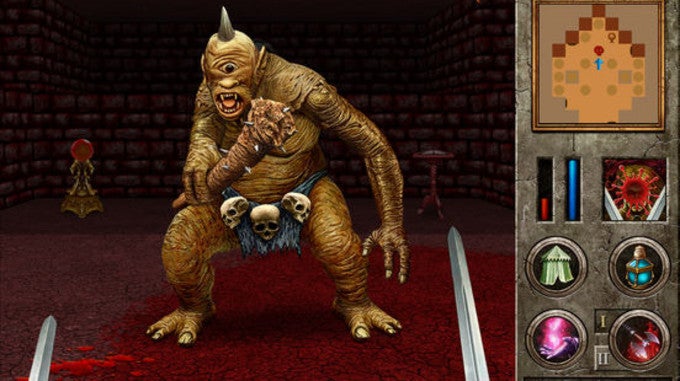 The Quest HD
Heroes of Normandy
Price: $15
Genre: Board game
Heroes of Normandie is fast-paced. You are placed in command of small squads in scenarios of varying sizes, in the middle of the D-Day campaign. In the spirit of the original board game, the game is bombastic and humorous yet full of subtle tactical decisions and features a vast array of unique units, equipment and abilities.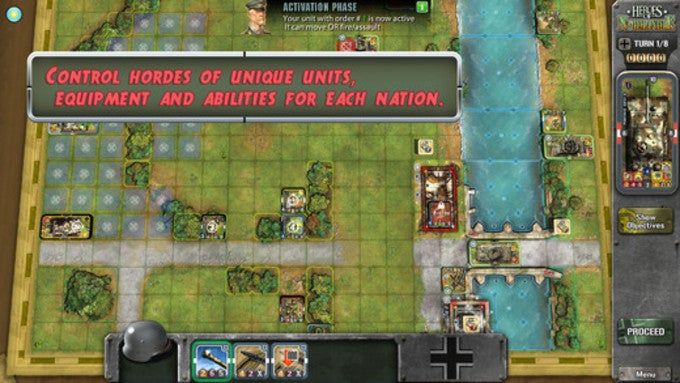 Heroes of Normandy
Journey Below
Price: $3
Genre: Auto-running platformer
In Journey Below you will control a knight on his adventure to save the kingdom from an evil monster. The game is an auto-runner where you turn on wall collisions. You tap the left side of the screen to jump and the right side to attack. Each play session has 12 randomly generated levels and then you fight the boss. Each run is unique and designed for short-medium game sessions.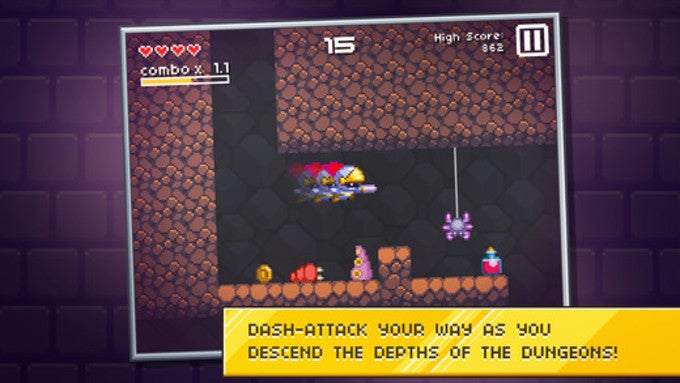 Journey Below
Big Bang Racing
Price: Free
Genre: Racing
Outrun players around the world in action packed races, or collect treasures from puzzling adventure tracks. Create and share your own levels, upgrade your rides, and customize your characters with the swaggiest hats in the galaxy.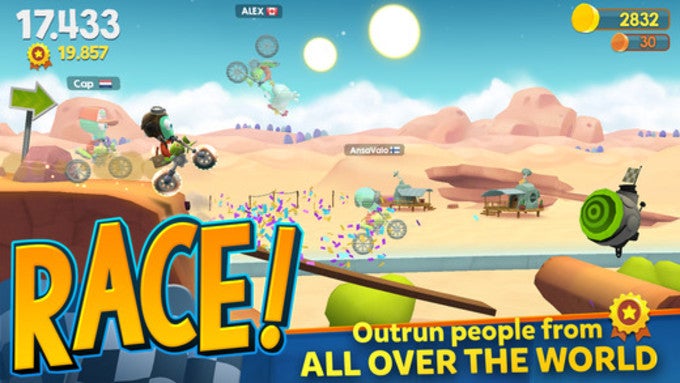 Big Bang Racing
Tinker Island
Price: Free
Genre: Survival adventure
You're cast away on a tropical island. Become the leader of survivors in this lost paradise. Take them on an adventure of a lifetime - build a base, explore mysteries or forage treasures.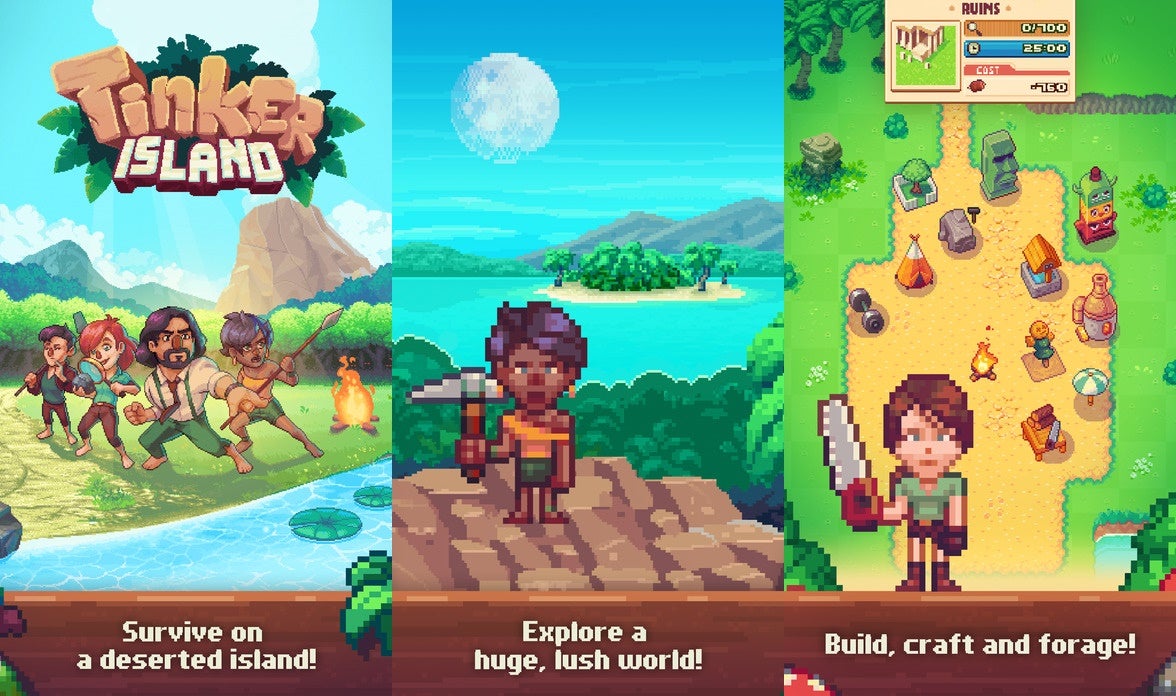 Tinker Island
RedStory Little Red Riding Hood
Price: Free
Genre: Platformer
With gorgeous graphics and a humorous twist on the Little Red Riding Hood story, this game has you reliving the tale from a different angle.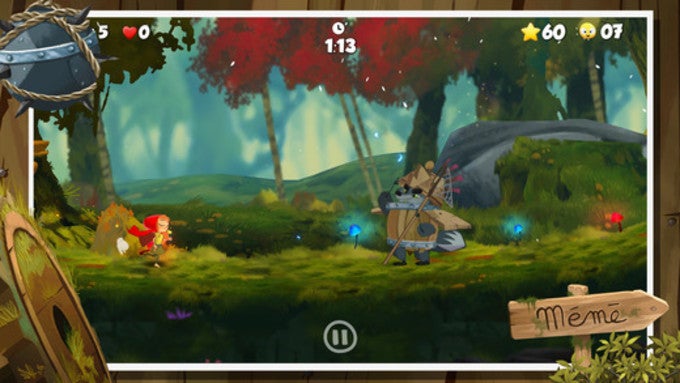 RedStory Little Red Riding Hood