Best bowling games for Android and iPhone! (2017)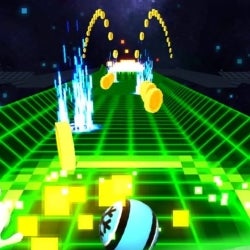 Who's up for bowling? If you can't find anyone to hit the lanes with, grab any of these Android and iOS games to get a convincing simulation of the ol' bust-a-pin. Clever game developers have succesfully converted bowling to a touchscreen game where you simply swipe to unleash the ball upon the unsuspecting pins and rack up a high-score in no time.
If you feel like checking these bowling games out, proceed to the slideshow below, where you will find all the necessary images, videos, descriptions, and download links to get going. Enjoy!
Best bowling games for Android and iPhone! (2017)
ALSO READ