Asus chairman: Asus' Android Wear smartwatch will rely on its design to lure buyers
3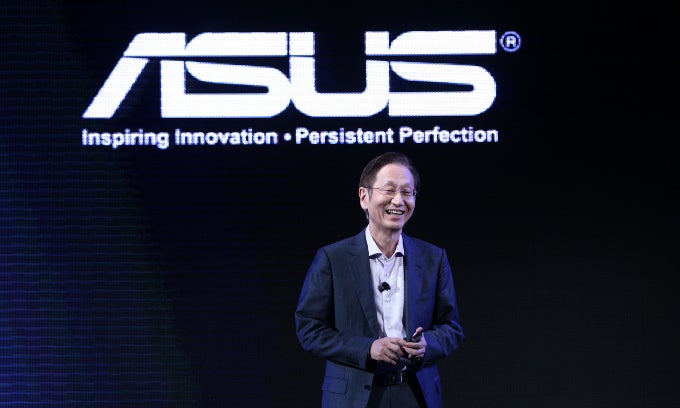 Asus was one of the first manufacturers to pledge support to
Google's Android Wear platform
, but its own take on a smartwatch is yet to be unveiled. The chairman of the tech company, Jonney Shih, shed some light on the wearable and even called it a
"hero product"
. According to him, the gadget will be toting the perfect balance between
"launch timing, technical feasibility, price and form factor "
. Shih also said that the company has come across a large number of perceptual and rational
"trade-offs"
in the design stage of the development.
The chairman also revealed that Asus' smartwatch will be sporting all of the fundamental features and functionalities that are associated with Android Wear-powered gizmos. So, the wearable will rely on its unique and distinctive form factor to set itself apart from the steadily growing competition from
LG
,
Samsung
, and
Motorola
.
"Our smartwatch will have many key features, including notifications and capabilities of understanding users to help them solve many real-time problems,"
Shih revealed.
"Eventually, however, we still expect consumers to replace their own watches (with our smartwatch), and that's why the device's form factor matters."
Although Shih did not reveal any additional information about a release date, he stated that the company has been examining both of its technical feasibility and financial condition, as these key factors will define the cost of the smartwatch and its possible launch period.
We already heard that this wearable might be toting
voice and gesture controls along with a "natural user interface"
. If we pair these rumors with Shih's claims about the distinctive form factor and the alleged price
between $99 and $149
, then we might witness an interesting shift in the status quo on the smartwatch market.
source:
FocusTaiwan
via
G4Games