Motorola Moto 360 smartwatch coming this summer with amazing design
76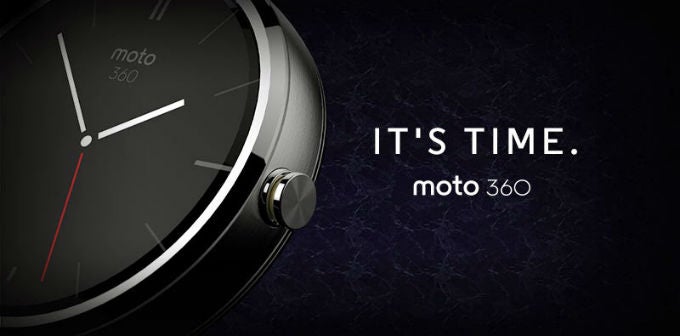 Assuming you saw the news that came out a little bit ago with Google's announcement of the
Android Wear
platform, you may have noticed that the promo videos featured some round smartwatches, which is somewhat odd because almost all smartwatches to date have been square or rectangular. The
LG G Watch
may be the first Android smartwatch due out, but the Motorola Moto 360 already looks to be the most beautiful.
Motorola has taken the path of little-to-no software enhancements to its Android devices while it is under the umbrella of Google, so it is no surprise to see that the majority of the work with the Moto 360 has gone into the hardware design, which looks absolutely beautiful. From the promo images, the device looks more like a designer wristwatch that happens to have a touchscreen, rather than the majority of smartwatches which tend to be quite obviously smart devices on your wrist.
The Moto 360 is round and made of what looks to be metal though Motorola just says it uses "premium materials". It will feature swappable wristbands, and could offer metal and leather options for those bands. The Moto 360 is planned for release this summer, and there will be a Google+ Hangout session with the lead designer Jim Wicks tomorrow at 2PM EST (11AM PST). Wicks will go through the design of the device, but it is unlikely that we'll get much in terms of specs or pricing.