Asus ZenUI 4.0 Safeguard app goes live in the Google Play Store
1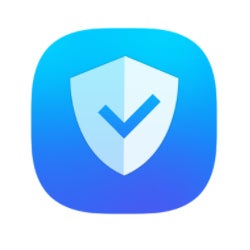 ZenUI, Asus's own skin for Android devices, includes many features and apps that many consider bloatware. One of the apps the goes along with ZenUI 4.0 is called Safeguard and offers users two features: SOS and Report Location.
The ZenUI Safeguard application allows Asus smartphones users to quickly make an SOS call and send an SMS message during emergencies. Moreover, they can share their real-time location with family and friends at any time. The same Report Location feature enables users to seek help via an alarm or SOS call on the location-tracking notification.
Well, this little Android app has just been released on the Google Play Store so that Asus can update it faster and easier. Obviously, that doesn't mean that anyone will be able to download and install ZenUI Safeguard on their phones.
ZenUI Safeguard is compatible only with
Asus smartphones
that run ZenUI 4.0. The good news is you will know what new features and improvements Asus is adding to the app every time it updates Safeguard.
ZenUI Safeguard