Are you tuning in to watch the Galaxy Note 8 event livestream?
78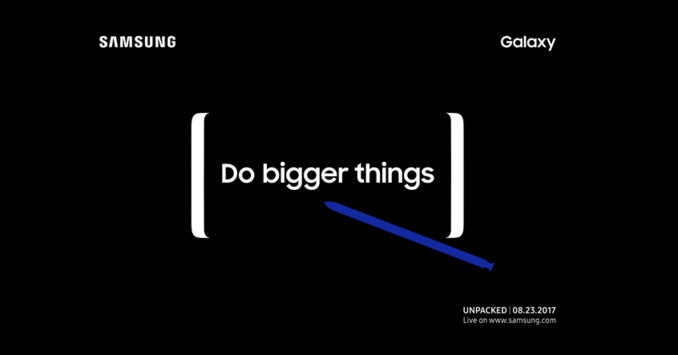 Every half a year or so, manufacturers like to hold long and elaborate events on which they would announce their hottest new products. Flagships, top-tier devices, wearables, and any breakthrough tech gets revealed and hype (or sometimes cringe) is being built.
These are usually held in front of an audience of invitees, but will also be streamed live for the world to see. But hey, they are usually one-hour events, and not everyone has time to sit around. Especially since the most important new information spreads through the Internet like wildfire. All you need to do is just log in a social media site like Reddit or pop by PhoneArena.com (wink, wink) to get the hottest new info.
With that said, we were wondering — are you planning to watch the
Samsung Galaxy Note 8 event
tomorrow?