Apple to send out iOS update to fix iMessage bug
32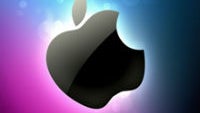 On Tuesday, we told you that a number of Apple iPhone owners
have been experiencing problems with the iMessage application
ever since they updated their handset to iOS 7. Messages are not being sent out and some that are sent are not being received in a timely fashion. Some messages are being received hours later, sometimes with a batch of other messages that were sent earlier in the day.
The good news is that Apple is aware of the problem, and says that it affects only a small number, about 10%, of iMessage users. Apple did say that it will fix the problem with an upcoming iOS update. No date was given as to when iPhone users can expect to receive this update. Apple's status board still shows no issues with iMessage even though the Cupertino based tech titan has admitted the problem.
While waiting for the update to come, iPhone users can try to fix the problem by turning their phone off and on, or by going into the settings, turning off iMessage. To do so, go to
Settings
>
Messages
. Next, reset networking settings in
Settings
>
General
>
Reset
. Finally, re-enable iMessage in
Settings
>
Messages
.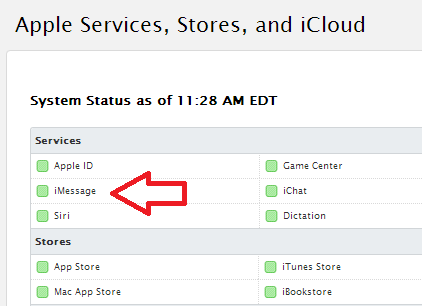 Apple's status board shows no problems with iMessage
source:
WSJ