Apple seeks developers for the Search Ads beta
5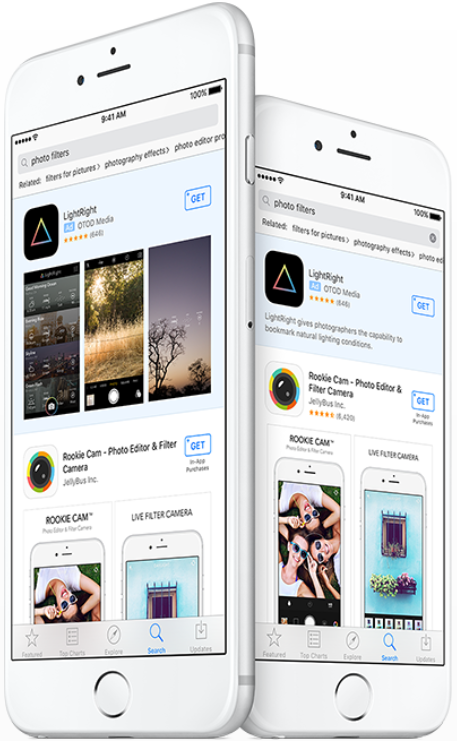 App Store developers can take part in the Search Ads beta running throughout the summer
In iOS 10, those using search in the App Store might see an ad for an app along with the search response. These Search Ads are marked advertisements for apps, and help developers find iOS users looking for apps similar to theirs. Developers are invited to opt-in to the Search Ads beta right now for free. Those who do take part will have their ads appear for those Apple Developer Program and Apple Beta Software Program members who have downloaded the iOS 10 beta. That just might result in some new subscribers for the advertised apps.
Once the beta period ends, developers will be able to bid on ad placements. Pricing is based on Cost Per Tap, and ads will be matched with relevant app searches. That increases the chances that an ad campaign will be successful. There also will be advanced analytical tools for developers to peruse. An API has already been created to help along those lines, and others will be offered to help developers create an ad campaign and manage it.
But we're jumping the gun. The Search Ad beta still has the entire summer to run, and Apple is still working on optimizing the system to see which ad formats work the best. If you are an iOS developer with an app in the App Store, click on the sourcelink if you want to opt-in to the Search Ads beta.
source:
Apple
via
AppleInsider