Apple plans to launch new "all screen" high-end iPad similar to iPhone X in 2018
68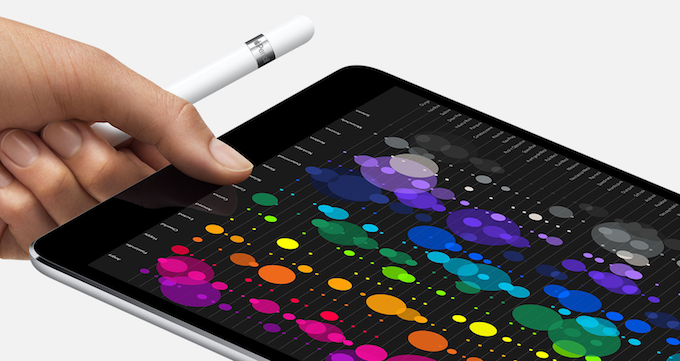 Apple is working on a completely redesigned high-end new iPad that will have an "all screen" display with thinner bezels and Face ID like the
iPhone X
. The new iPad, however, is not likely to use an OLED display like the iPhone X, and will instead stick with a traditional LCD screen. The information comes from inside sources speaking for Bloomberg, which has a nearly spotless track record with Apple rumors.
This new iPad is expected to launch later in 2018. The
iPad Pro 10.5"
was released in June 2017, while the new model is expected to launch a bit more than a year after the original.
New 2018 iPad model will look like the iPhone X and have Face ID
Apple is allegedly working on a few different models, with at least one new model of this high-end new iPad having a screen roughly the size of the current 10.5-inch iPad Pro.
The new 2018 iPad model is also expected to have an improved Apple Pencil stylus and better software for taking notes and drawing.
The iPad business used to be a huge profit driver for Apple, but revenue has fallen as overall tablet sales have declined in the past few years. Still, the iPad has brought Apple $4.8 billion of revenue in the past quarter alone.
Apple allegedly still sees the iPad as the future of mainstream computing and continues investment in the series. Lastly, it brought iOS 11 bringing the Mac-style Dock to the platform and much better multitasking capabilities.