Apple is reportedly working on a new health-tracking device due to launch in 2017
7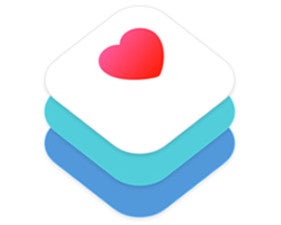 According to a recent report by Taiwanese publisher Economic Daily News, Apple is developing a new health-tracking device that will supposedly launch along next year's iPhone. 2017 marks the 10th anniversary of the iPhone, and we are expecting a lot of surprises from Apple, but this news still managed to surprise us just a little, as it suggests that the company won't be building on the base of the Apple Watch.
The report claims that Apple is now in talks with its biggest suppliers, many of whom – including Foxconn, TPK, Zhen Ding and others – are supposedly already on board. The 3D Touch technology introduced by Apple in the iPhone 6s and 6s Plus will also reportedly play a big role in this upcoming device, with TPK and GIS suggested as the primary touch panel manufacturers.
According to Economic Daily News, Apple has been working on the software for the mysterious health device for
"more than two years"
. If this is true, then the purported device could have been conceived from Apple's broader health- and- fitness-oriented undertakings of the past couple of years.
It is currently unknown what form factor the device might have, but judging by the report, it should be something completely new rather than a next-next-gen Apple Watch. Given the rising popularity of fitness trackers, Apple might be working on its own offering that is both cheaper than its smartwatch and offers more options for the sporty types.
Either way, it will be some time before we hear anything official from Apple, even if the rumor turns out to be true.
Read more:
Recommended Stories