Apple Watch 2 specs will allegedly include a GPS, a barometer, and improved water resistance
32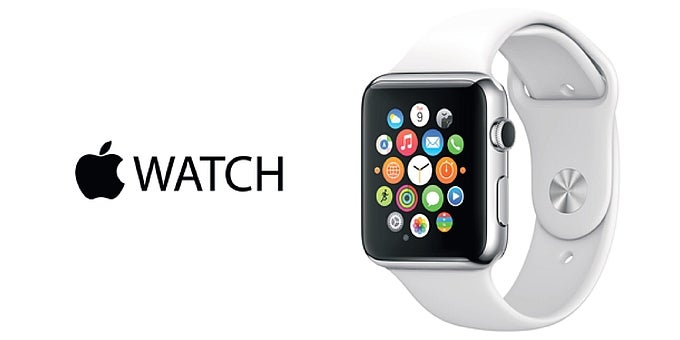 Ming-Chi Kuo, a well-known analyst from KGI Securities who has provided accurate insight into upcoming Apple product launches in the past, has recently issued a letter note to investors that sheds some light on the potential Apple Watch 2 specs.
In the note, which was obtained by Apple Insider, Kuo says that Apple will launch two new watches in the second half of the year. One will allegedly be an iterative upgrade over the original Apple Watch while the other is expected to be called the Apple Watch 2 and is said to boast advanced geolocation capabilities.
Starting off with what we find to be the more interesting of the two, the Apple Watch 2 is said to make use of the same design language as the original Apple Watch. Kuo claims that the Apple Watch 2 specs will include both a GPS and a barometer. From the looks of it, the main highlight of the Apple Watch 2 will be its ability to track location and altitude, which are features that should make the Watch 2 more appealing to the fitness crowd.
Interestingly, a rumor dating back last week suggested that the upcoming Samsung Gear S3 smartwatch will also
go big on fitness-tracking abilities
. If both of these rumors turn out to be accurate, then perhaps more and more wearable makers will aim their smartwatches at outdoor fitness passionates in the near future.
Moving on to what some might call the Apple Watch S, Apple will allegedly introduce a beefed up version of the original Apple Watch later this year. While the outside of the watch isn't expected to change very much, the wearable is said to include updated internal components such as a TSMC-made processor manufactured using the 16nm node process. Hopefully, a more power-efficient processor will lead to better battery life on the updated Apple Watch.
In the note to investors, Kuo argues that we shouldn't expect Apple to bring any substantial changes to its wearable lineup until 2018, when the iPhone maker could finally roll out advanced health tracking. The well-connected analyst doesn't expect standalone LTE data support to roll out to the Apple Watch lineup until next year.
What do you guys think of this rumor? Would anyone be interested in an Apple Watch with built-in geolocation capabilities?