Apple iPad 2 shipping time frame is finally at 24 hours for the US & Canada
1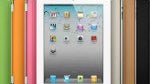 Well that surely took an extended amount of time, but the shipping time frame for Apple's iPad 2 through their web site is now reduced to a tolerable
24 hour period
for the US & Canada, which is considerable better than the
weeks of waiting we've seen before
.
Obviously, there has been a surge of demand for the highly prized market leader in tablets, but thankfully enough, customers aiming to pick up a unit won't have to wait long to get one in their hands. Previously, we saw exorbitant shipping time frames of 4 to 5 weeks – albeit, it seemed to lessen with each passing month. Actually, it wasn't until mid-July when it started to ship within 3 to 5 days.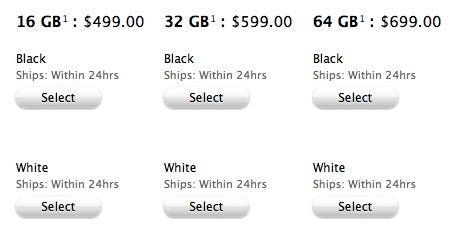 Indeed, the single day of waiting is warranted by this point – especially when we're hearing about some sort of
new model possibly in the making
. However, the faster shipment time does lead one to assume that Apple's supply problems have been ironed out – and honestly, the timing couldn't have been any better for them!
via
9to5mac
&
SlashGear