Apple Watch release date pegged for March 2015
26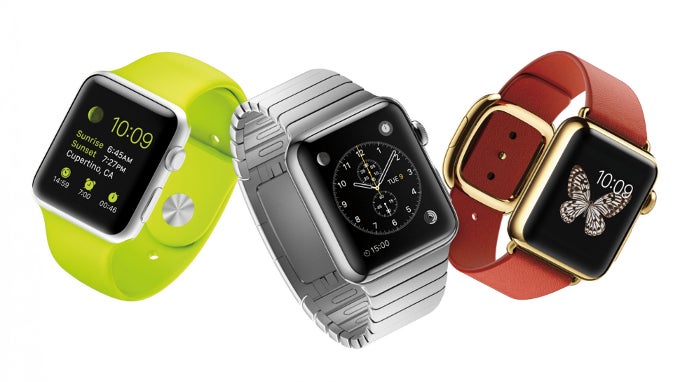 The Apple Watch release date is looming closer. Apple has allegedly approached the final testing stages for its Watch software and sources speaking for 9to5Mac are claiming that the launch of the Apple Watch in the United States will happen by the end of March 2015.
The evidence that the Apple Watch is indeed very likely to arrive on shelves in March is a recent leak of information about a program to train Apple Store employees about the new timepiece. Training sessions are said to take place on February 9th and February 16th, as one or more representatives from many Apple Stores will be flown to Apple HQ offices.
The next stage of the preparation from the Apple Watch launch is those already trained employees passing down the information to other employees in their respective stores a few days before the actual launch.
The Apple Watch is coming in three versions: a metal and glass sports model starting at $350, a stainless steel one rumored to start at around $500, and a solid gold timepiece allegedly to cost several thousand dollars.
Finally, do keep in mind that March is allegedly the current plan that is subject to change, and not fixed in stone.
source:
9to5Mac