Apple AR glasses concept shows us what the future could look like
6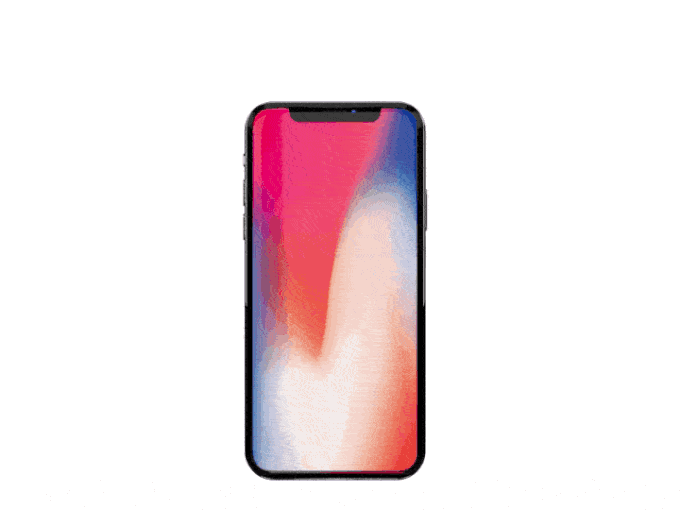 Face ID comes to replace the fingerprint scanner in the iPhone X, but could it also be a sign of what's to come from Apple in the future?
We have already heard it from multiple reliable sources that Apple is working on augmented reality glasses, something like Google Glass without the creepy camera and record-people-without-them-knowing part.
And here is an interesting concept that shows how the new Face ID might actually be used to become the centerpiece of the new Apple AR glasses.
Apple still has plenty of time to perfect its face recognition technology and this opens up a world of possibilities for smart augmented reality glasses. After all, we have already seen the first ARKit apps like IKEA Place and various measurement apps that truly feel transformative. Of course, this is still longway into the future, but it might be coming. Those earlier reports said that Apple is in the early phases of development for its glasses and that they could arrive to customers in 2019.