Angry Birds will run on Nokia Lumia 610 after all, upcoming update to resolve RAM issues
12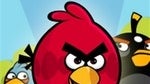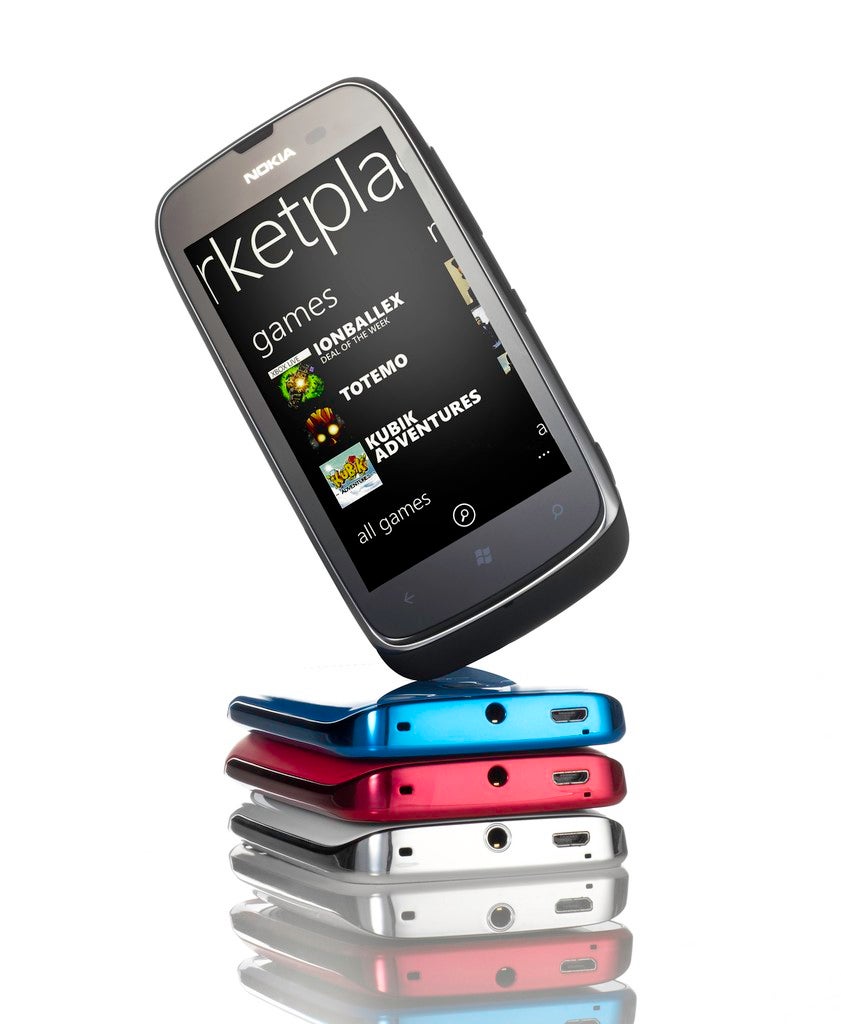 The Nokia Lumia 610 will get Angry Birds soon
As
Nokia Lumia 610
owners have probably discovered by now, Angry Birds is one of those unfortunate
games that cannot run on Windows Phone handsets with only 256MB of RAM
. Of course, it is ridiculous having a smartphone that cannot handle the most popular mobile game in the known universe, which is why developers are already working on resolving the issue.
And it looks like all it will take to make Angry Birds playable on the Lumia 610 is a software update – a software update that is expected to come in the near future. The so-called
"optimized"
version of Angry Birds will be okay with the handset's RAM availability, meaning that future low-end Windows Phone devices will likely support the game as well.
The question remains, however, whether it is possible to optimize other demanding apps like Tango and Skype in a similar fashion so that they could run well on the Lumia 610. As we reported the other day, the Windows Phone versions of these applications currently
require more than 256MB of RAM to function properly
. Here's to hoping!