Android Wear support for Pokemon GO might come very soon
3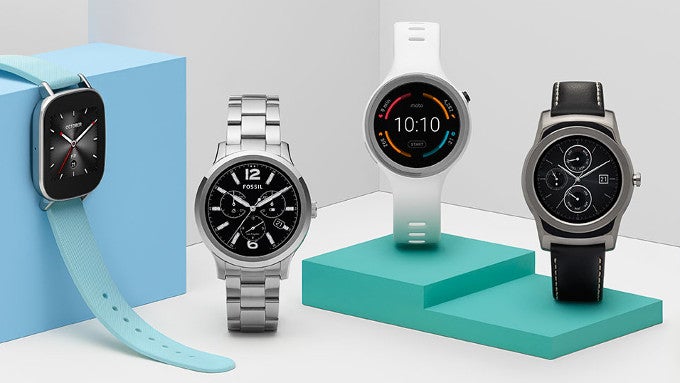 The newest Pokemon GO update did not just add
a fresh Buddy system
, but it also prepared the application for the upcoming Pokemon GO Plus companion accessory, which is supposed to be released in selected markets on September 16.
But there are other under the hood changes in the latest update, which Niantic did not make official since the developer wishes to maintain the hype around its Pokemon GO app as long as possible.
The folks over at
Pokemon GO Hub
managed to decompile and data mine the newest Pokemon GO version for devices and uncovered some interesting new features that haven't been announced by Niantic yet.
The most important is the fact that Pokemon GO will soon receive Android Wear support, aside from the Pokemon GO Plus companion accessory that will be available as well.
The data mine also revealed that an Android Watch will use Bluetooth to communicate with the Android smartphones. Also, the communication will be encrypted using AES method.
Furthermore, Pokemon GO Plus will work in the background, which means that users won't have to keep the smartphone application opened while playing on the watch.
It's also worth mentioning that Pokemon GO will be compatible with a range of Android Wear devices, as the application will scan the watch's hardware configuration and will adapt accordingly.
Last but not least, it appears that Android Wear devices will work with iOS as well, which means that Pokemon GO players will be able to use an Android smartwatch and pair it with iOS.
Android Wear support for Pokemon GO is tagged as fully functional in the application's code, so the only thing that remains for Niantic is to announce and enable it.