Android will finally tell the true battery level on each of your Fast Pair wireless buds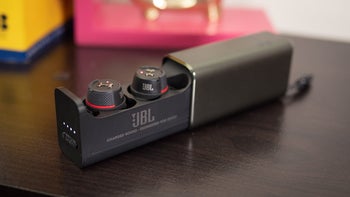 The state of reporting on true wireless earphones' battery percentage is pretty abysmal. Their case has to be open, you can't get individual levels for each bud, the works. Google's Android team is hard at work to remedy those injustices.
Back in 2017, it
announced
Fast Pair, uniform specifications for connecting Bluetooth headsets and speakers to Android gear seamlessly which came to fruition last November when a bunch of manufacturers hopped on board with their devices.
To improve on the, well, fast pairing project, Google now injects extra features for the era of True Wireless Stereo (TWS) headphones. Later this year, perhaps with the Android Q update rollout, everyone with Fast Pair-compatible TWS earphones will be able to enjoy battery level reporting on an individual level for the left and right bud, as well as the case itself, apparently in both open and shut states.

To top it all off, compatible devices will then appear in the Find My Device service, both the app and the website, so owners can see where was the place and what was the time of last usage, then unpair and send a beep to the earbud(s) in order to locate them. Those who will be blessed with the Android Q update on their phones will enjoy additional perks, like a detailed page in the Bluetooth settings that allows you to have all your Fast Pair-enabled buds' options and features at a glance.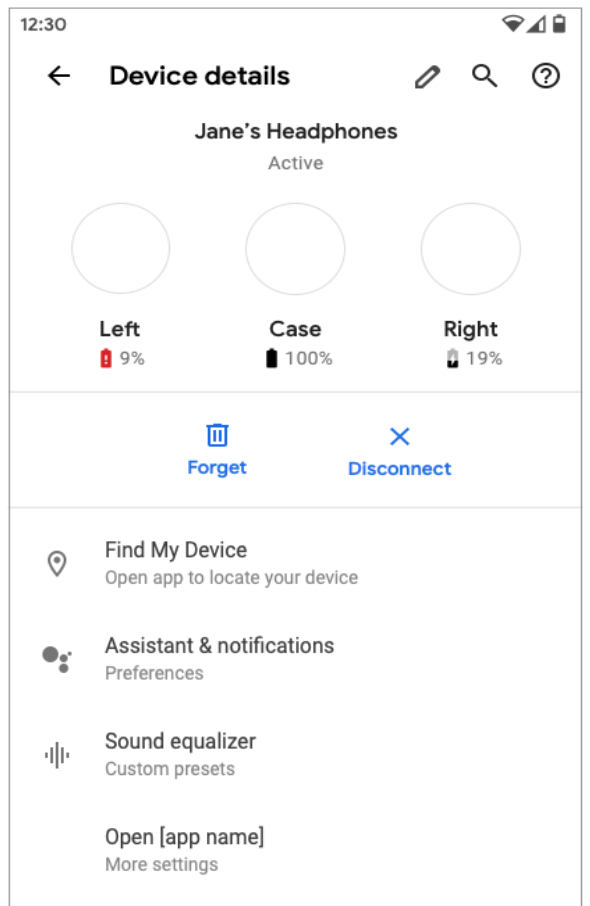 You will be able to access Find My device directly from there, set your Google Assistant integration preferences, or swap the equalizer presets as the section will work with the manufacturer's own dedicated app, too. For now, there is a relative dearth of Fast Pair gear, here's the full list that we hope will grow wider once Android Q starts hitting the tape.
Anker Spirit Pro GVA
Anker SoundCore Flare+ (Speaker)
JBL Live 220BT
JBL Live 400BT
JBL Live 500BT
JBL Live 650BT
Jaybird Tarah
1More Dual Driver BT ANC
LG HBS-SL5
LG HBS-PL6S
LG HBS-SL6S
LG HBS-PL5
Cleer Ally Plus
Recommended Stories