Amazon launches Chime video conferencing app
1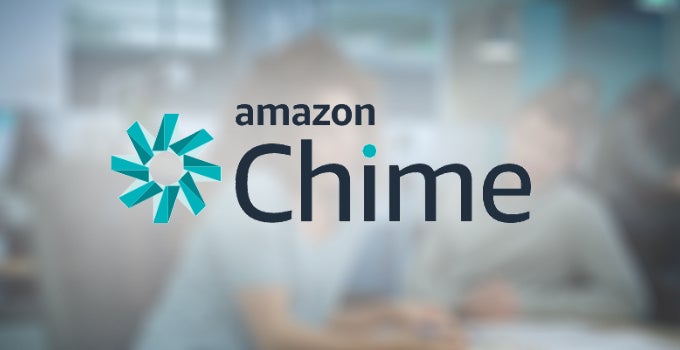 Amazon has launched a new video conferencing tool geared toward businesses. Called Amazon Chime, the service is available on all major platforms — iOS, Android, Windows, and Mac — and offers users voice calls, video calls, text chats, and screen sharing, among other features.
Chime is a cloud-powered service that runs on the AWS (Amazon Web Services) infrastructure, meaning that users can benefit from the company's advanced security system, and it comes in three versions – Basic, Plus, and Pro.
Amazon Chime Basic is free and allows users to make voice and video calls, and use chat rooms on all their devices.
Amazon Chime Plus costs $2.50/month and allows users to share screens, remotely control their devices, and nets them up to 1GB of storage for their message history on top of everything included in the basic plan.
Amazon Chime Pro costs $15/month and adds the ability to schedule, host, and record meetings, as well as issue personalized meeting URLs, join meetings using a standard phone line, and other extras on top of both the Basic and Plus plans.
Amazon is now offering a 30-day trial of Chime Pro, which you can try out after installing the app on your platform of choice.
Dwonload Amazon Chime:
source:
Amazon