Amazon is burying up the Underground Android app marketplace
2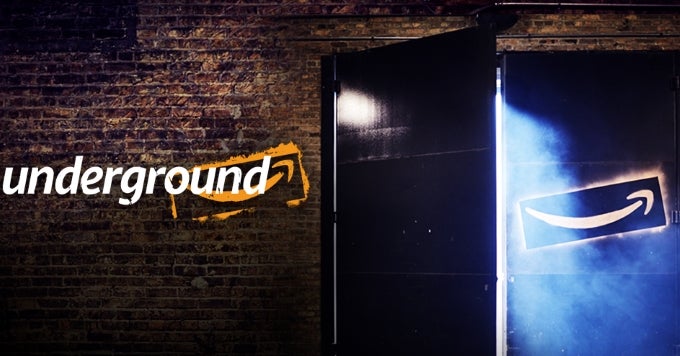 In 2015, Amazon launched Underground Actually Free, a third-party marketplace for "actually free" apps and games. It was a standoff-ish move at the time. Google creaked at Amazon for selling other apps within its shopping app, so the retail giant simply uploaded the Underground .apk and gave everyone the instructions on how to install it.
Now, this little slice of Android history is going down. Amazon announced it's discontinuing the Underground Actually Free program, ending all support in 2019. Current Fire tablet customers can continue enjoying previously installed Underground apps and access the Underground Actually Free store. However, UAF access through Amazon's Appstore will end this summer.
At the same time, Android users will continue to have access to the Amazon Underground app to shop for physical goods, access Prime Video content, and will – of course – be able to use any previously installed Underground Actually Free apps.
Everything that has a beginning, has an end
However, there won't be much incentive for continued use of the UAF. As of May 31st, 2017, Amazon will no longer accept new app and game submissions for it, which means a dearth of new content and slow death for the platform.
However, Underground developers will keep getting paid for the time users spend in their apps. They will also be able to submit and publish updates to existing Amazon Underground apps until 2019. So not all is lost, gone, and eternally forgotten.
ALSO READ